Forum home
›
Wildlife gardening
Help attracting wildlife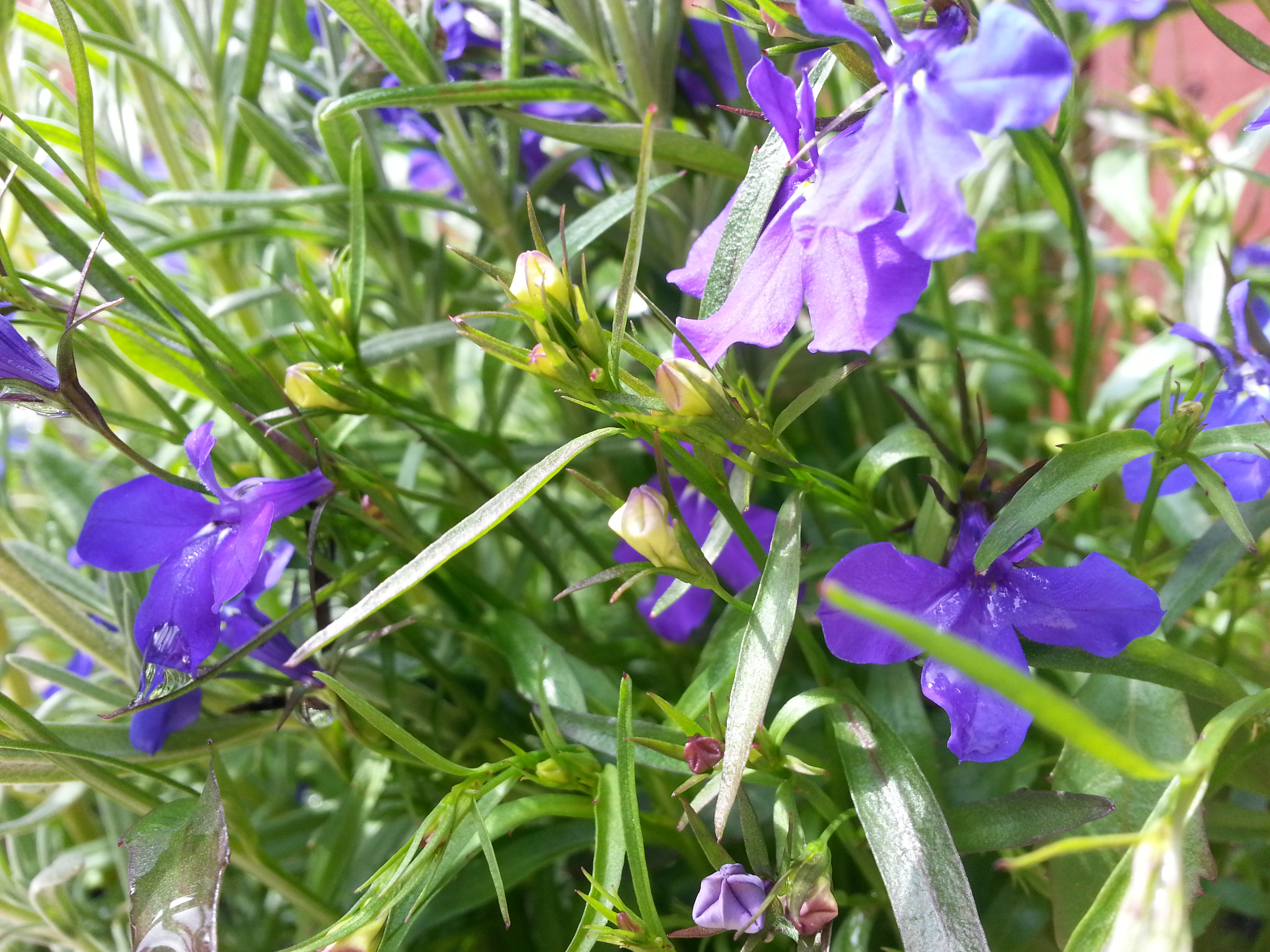 Jess91
Posts: 22
As the title states really, I'd really like some help attracting wildlife back into our garden.
A bit of background, we moved into a new build house in October 2014.  Prior to the houses being built, the site had been disused since around 2008. I suspect that all manner of birds, insects and other creatures had called the area home.
The former buildings were demolished in 2013 and houses have been built since then.  The site is now complete and builders left (finally!!!woohoo!!!) around two to three months ago.
I know that much wildlife will have been frightened away by the building, although we do have a fox resident in the area who hasn't been deterred and still visits regularly.  I've also seen one hedgehog a few weeks ago, but not since then. I see birds flying overhead but they never come into the garden, though I've put food out its never eaten.
I feel guilty for living here whilst many animals' homes were destroyed, and I'd like to be able to attract them back and provide a garden that will meet their needs.  Many of our neighbours have yet to do anything with their gardens, most are just turf, no flowers but lots of children's toys.
When we moved in our garden was just a square patch of soil, nothing else.  We've planted mainly flowering shrubs and have had annuals over summer.  Most of the shrubs are still very small, we tended to buy them as 2 or 3 litre pots and they haven't grown large enough yet to provide much cover.  We had loads of bees this year come for the ceanothus, salvia, lobelia and petunias, and tons of slugs

 but nothing in the way of birds, hedgehogs, frogs or anything else.
What can I do to attract wildlife back here?