Forum home
›
Plants
How do I look after this bamboo?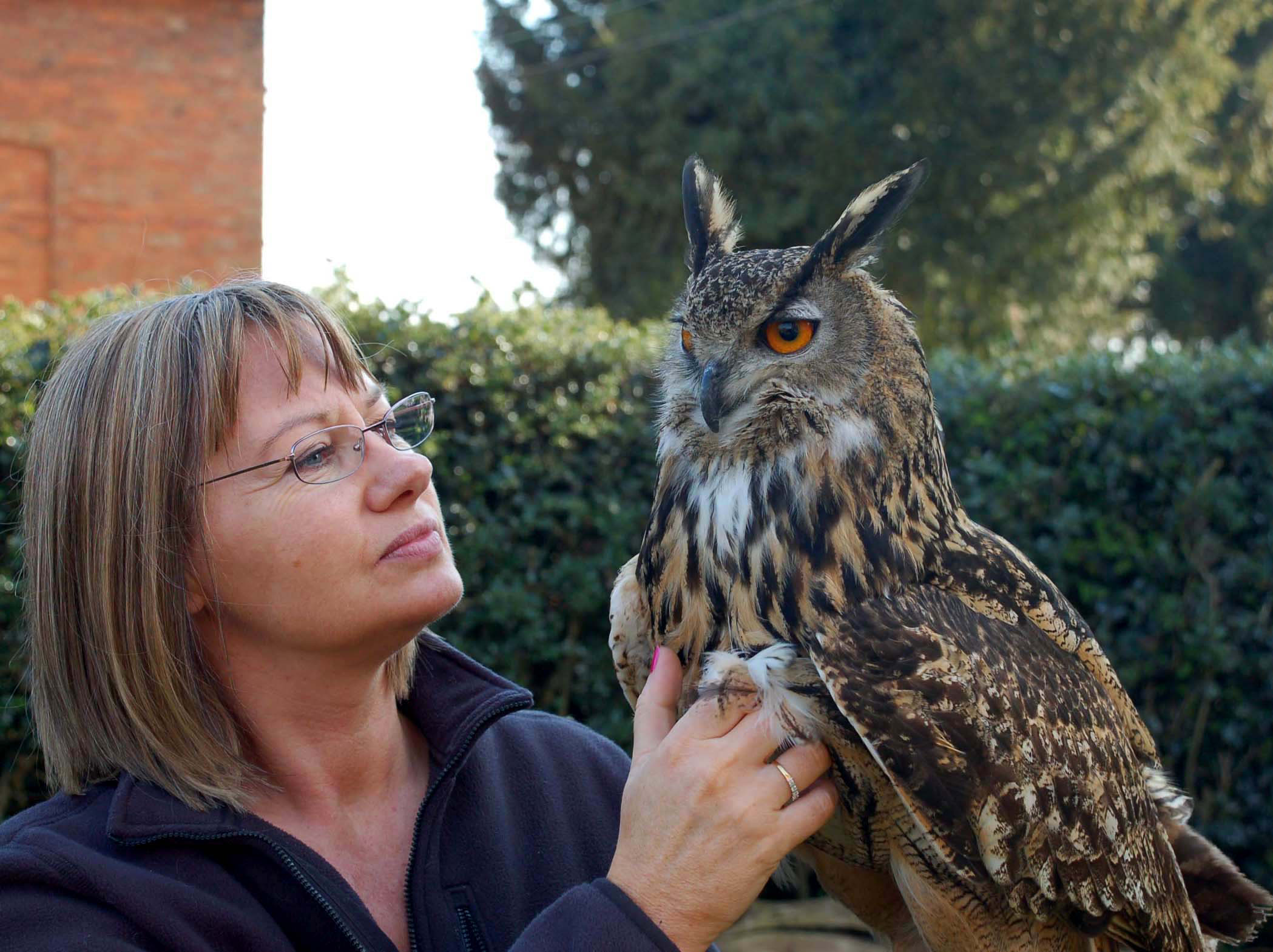 Renata Boyle
Posts: 74
I bought two of these (what I think are) fargesia clump forming bamboo's - first photo shows what they looked like on arrival about  year ago and second photo shows what they look like after doing nothing to them (apart from feeding/watering).
Do they look okay?  I can't find much info on whether they need cutting back or anything ....
As always any advice given is very much appreciated ... I've noticed some of the leaves go slightly yellow.
Renata
bamboo when bought
as it looks now