Forum home
›
Plants
Plant ID and do I put in greenhouse?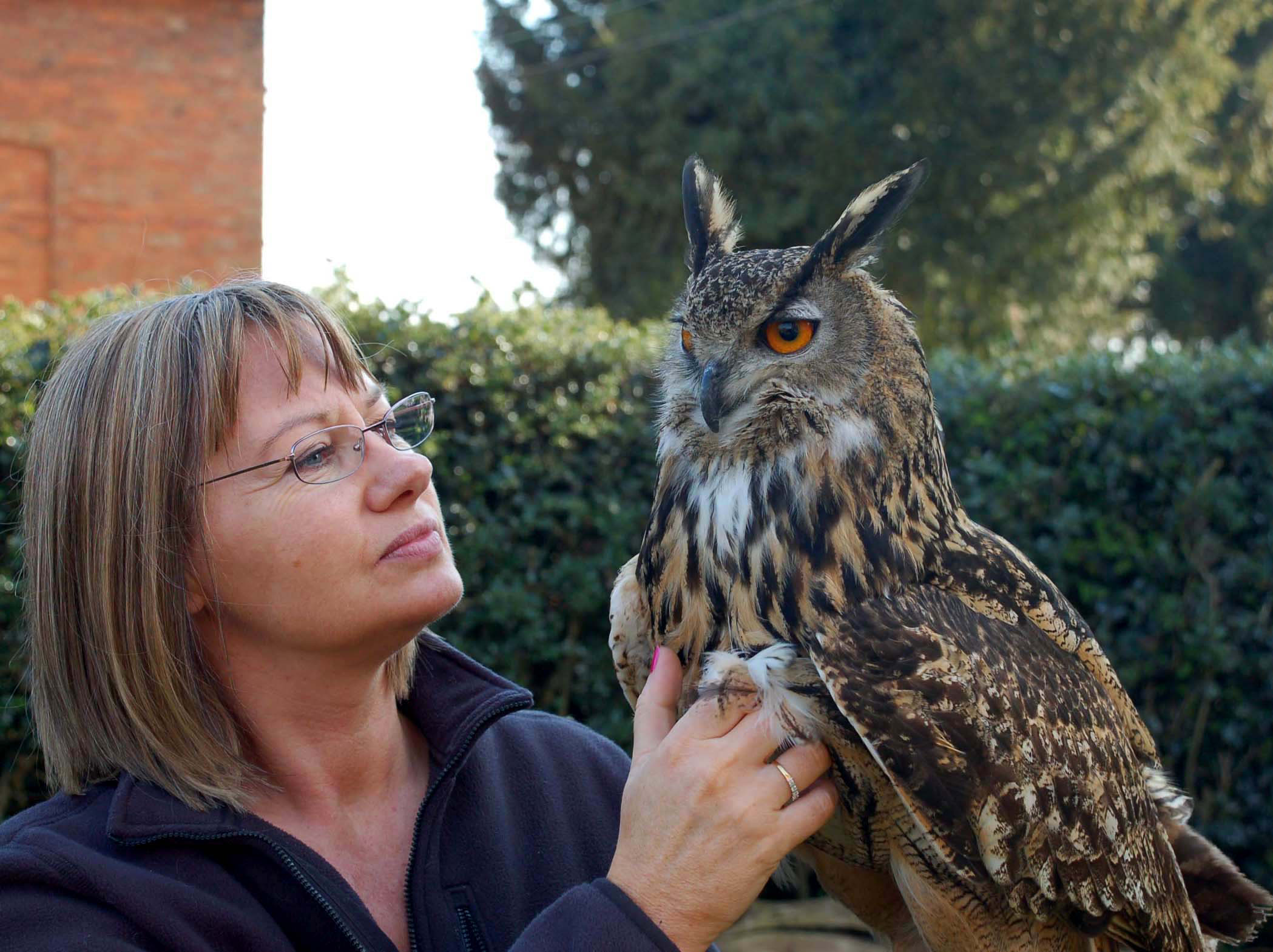 Renata Boyle
Posts: 74
Hello again, starting to feel guilty about posting yet again but I really do appreciate the helpful responses.  It is easy finding out how to grow plants but can never find out the aftercare especially when I have no idea what the plants are (keep losing the cards and they don't often say much).
Please can anyone tell me what the following plants are and if they need anything doing with them over the winter (pruning etc) and should I put them in my new greenhouse?
first picture shows a plant I bought with no card so no idea what it is - whether it will last another year, greenhouse it??
The plant I want to ask about is not the petunia in the front but the white flowered plant at the back, I did know what it was but have now forgotten lol ... Is this an annual or will it grow again, does it need the greenhouse?
Okay, 3rd plant is something I've had for a few years, NO idea what it is, it's started to look straggly (that photo is when it was new) and I'm sure it's because I don't know how to care for it ... can anyone identify it so I can look it up, would it prefer the greenhouse (it has been through a few winters outside).
4th picture below shows some plants I grew from tiny pluglets, I think they may be called 'autumn joy' or something 'joy' but lost the tiny tray they came in, if anyone knows what they are and what I can do with them, I'm sure it's a perennial of some type, I would be very grateful.
Finally - these are some Iris I have in a border but every year round about now the long leaves start to fall over and kill the grass, I've been cutting them right back and I hate doing it when the leaves are green but have no idea what else to do.  I've noticed that they flower less and less each year.  I watched Monty Don create something to hold plants up by using steel rods so I've done this and it is holding the leaves off the lawn so far but it would be lovely to know whether they do need cutting back in the winter.  There are 3 separate clumps.
Many thanks in advance to anyone who responds.
Renata
xxx