Forum home
›
Plants
What have I divided and transplanted?
I thought these were astilbe. They have sprays of cream flowers. I've transplanted them to light shade and they're doing fine.
I bought a pink astilbe the other day and the leaves are completely different.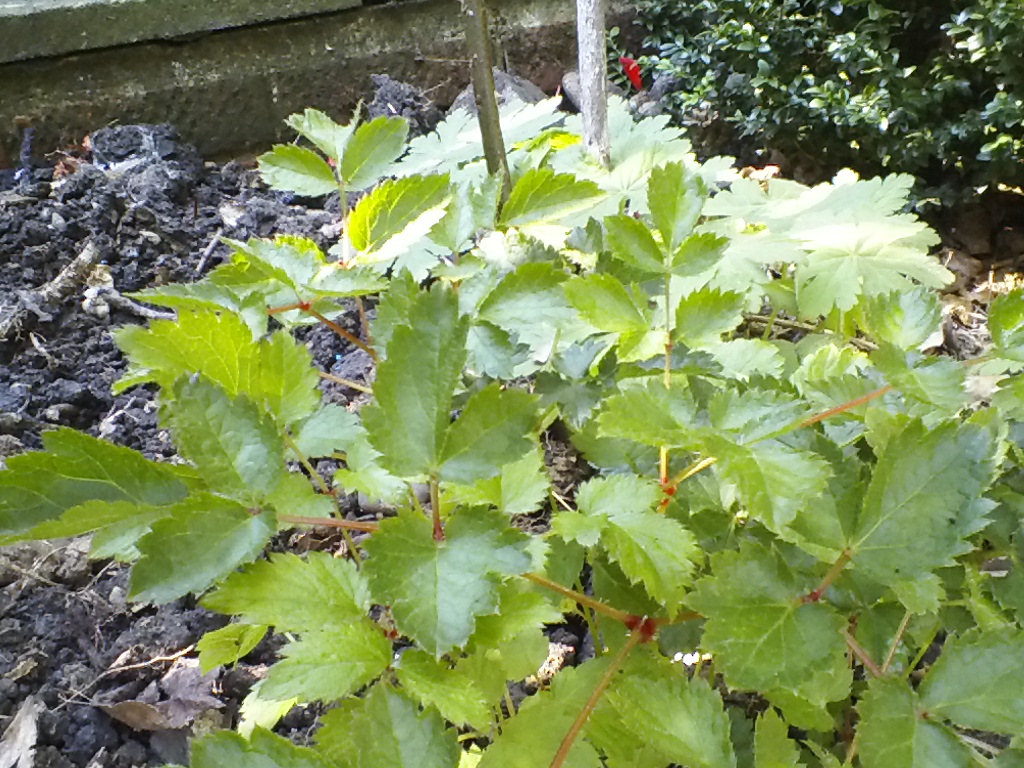 Which one is the astilbe and what is the other one?
In London. Keen but lazy.