Forum home
›
Plants
I want to create my first winter pot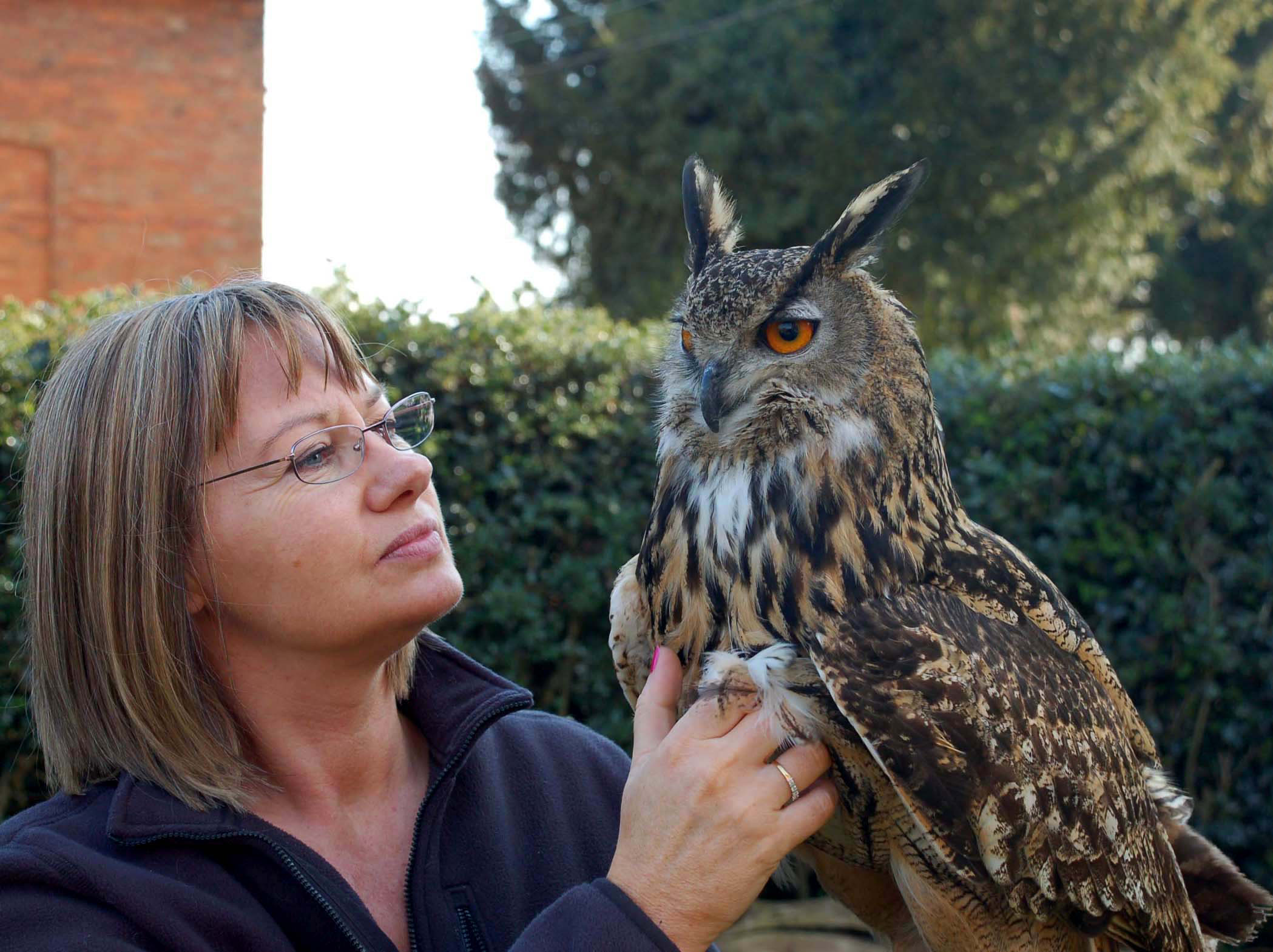 Renata Boyle
Posts: 74
I've never planted up anything for the autumn/winter months yet and have been looking online at videos, the 'lasagne' layering for bulbs looks really good (larger to smaller from bottom to top) and possibly trailing ivy with some viola or even a hardy plant in the middle? 
What I would like to know is when I go looking for bulbs is there anything in particular with regards to tulips/crocus/daffs I should look for?
Are some better (easier to grow) than others?  What sort of container should I use?  At the moment all I have left is a half whisky barrel but am wondering if it will be frost proof or even too big?
Would appreciate any ideas/advice from anyone who is kind enough to respond.
Many thanks
Renata