Forum home
›
Plants
Is anyone else planning their spring tulip displays yet?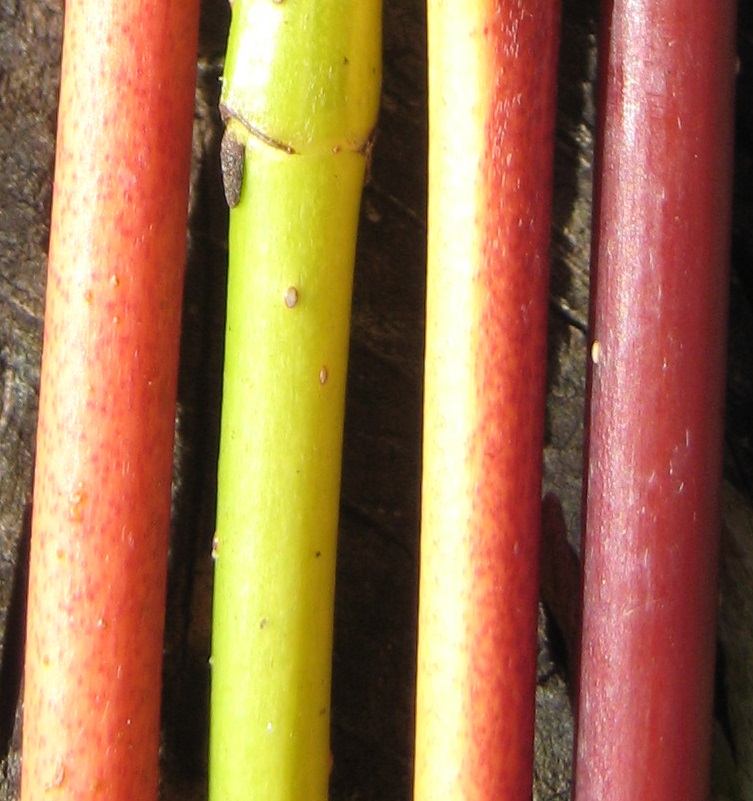 dogwooddays
Posts: 258
Hi, I love tulips so I've decided the best way to beat the September blues when my youngest starts school next week is to get planning for next spring.
I've listed my favourite tulips in my blog post with lots of pictures from my garden and other gardens I've visited, and why each variety is special to me...
https://dogwooddays.net/2016/09/02/banish-the-september-blues-with-my-top-10-tulips/
Do fellow gardeners grow these varieties and what other special tulips would you recommend to add to my constantly growing list?
Thanks folks