Forum home
›
Plants
What did you learn from your garden this year?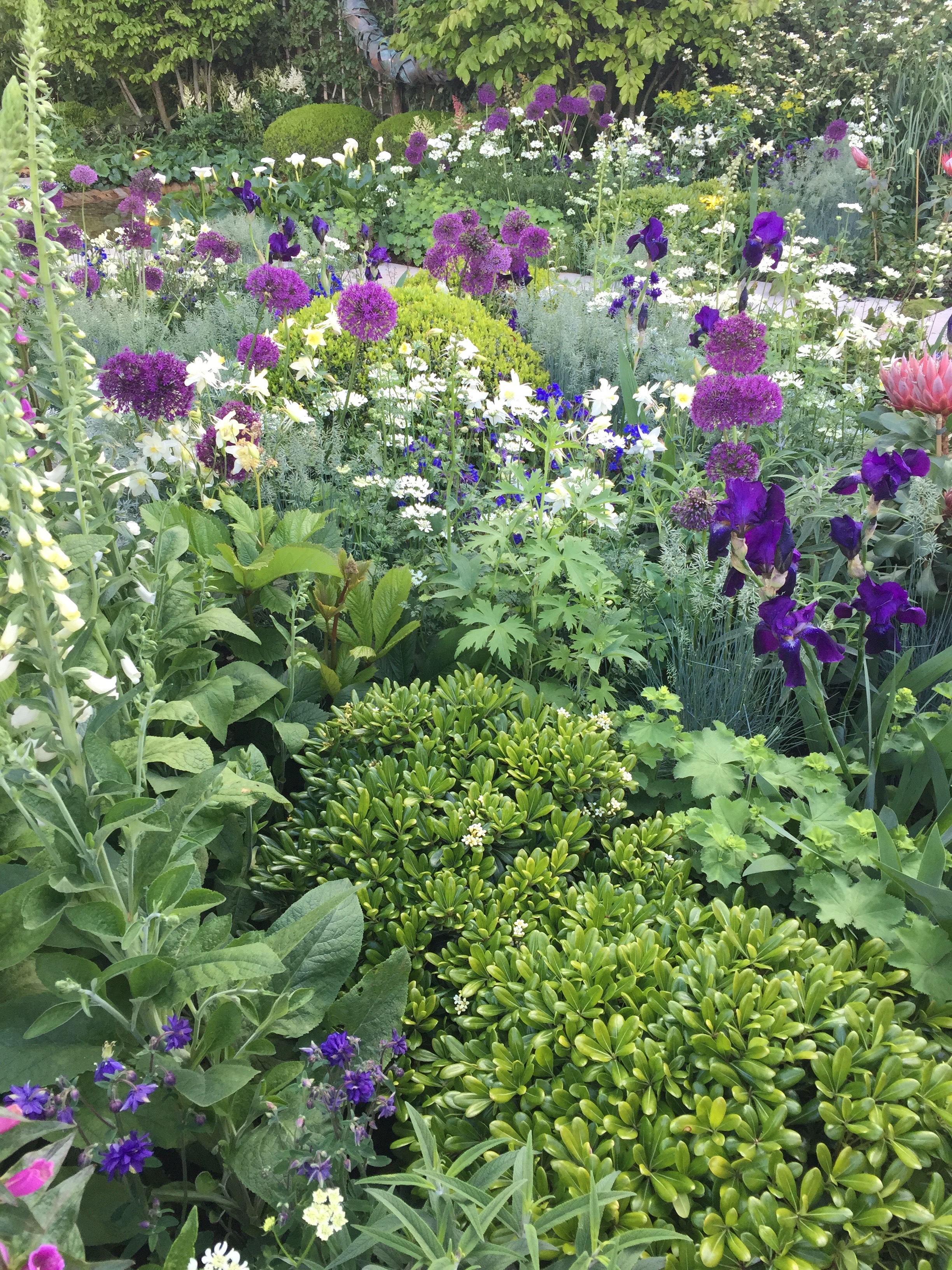 8000wildflowers
Posts: 278
Hi all,
Wondering what your key learnings and tips are from 2016, now autumn is almost upon us..
For me, it's: Maybe stick to the tried and tested vegetables you know work.? Or just add one new per year.
I tried some different tomato, courgette and cuc varieties this year:
-Round, yellow cucumbers, a bit like apples (yes really-Crystal), and a different variety of green as I lost my crop of Zeina and had to dash to the shop for new seeds and take what they had. The first was high cropping but tasteless, and the second low cropping (3 cucs from 2 plants). Back to Zeina next yr.
-Yellow plum tomatoes, and a new dark red/purple red cherry. Again the first tasteless and the second very yummy but poor cropping (and v.late) so not worth the effort. Back to Sungold and Gardeners Delight next yr.
-Yellow courgettes and green courgettes. Again - the yellow courgettes largely tasteless. Green all the way next yr.
One bonus for me this year was trying sweetcorn again, but for the first time hand pollinating (as recommended on this forum). What a difference, and so easy, just bang them together once or twice. Lots of full corn. Definitely doing corn again next year.
What's your lessons from the year?