Forum home
›
Plants
Sweet pea threads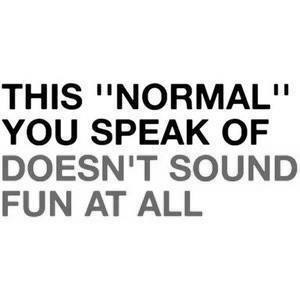 SparklesJD
Posts: 344
Trying to look at the previous threads with sweet pea advice and can't see David K's posts or pictures on them. I know he's answered at the time, because people have replied or thanked him!
Is this because he's not on here anymore or is there something obvious that I'm missing?
I can't get forum threads to show me past page 3 in general, so can't see if this has been mentioned before or if I'm putting my foot in it...