Forum home
›
Fruit & veg
Dark coloured Tomato with smoky flavour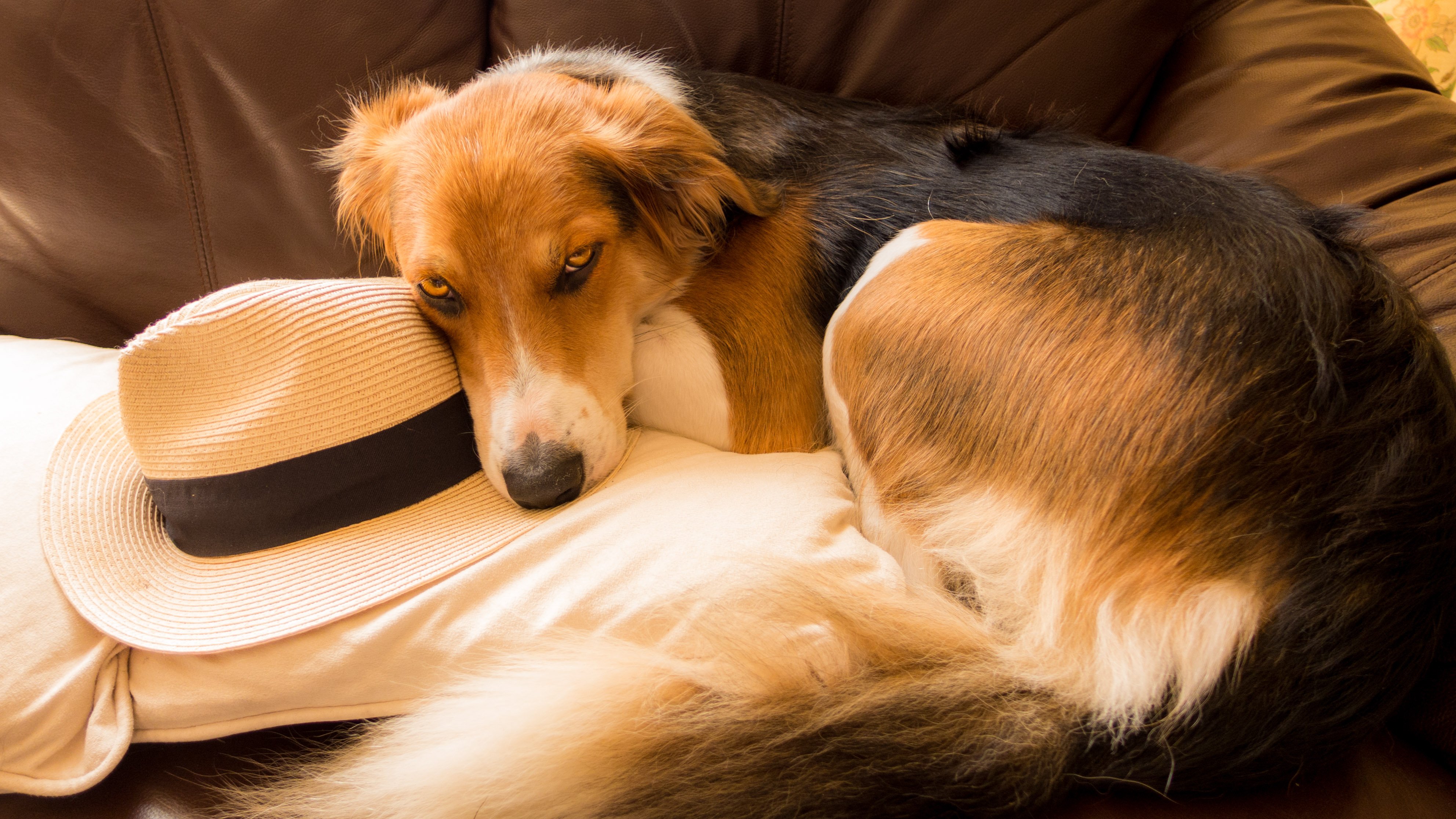 Pete.8
Billericay, Essex
Posts: 5,819
A few years ago I bought some toms labelled Black Russian. They were a very dark colour and about the size of a Shirley tomato (bit bigger than a golf-ball). The flavour was the best I've had, a good acid/sweet balance, full-on tomato flavour with a wonderful smokey taste, and just melted in the mouth.
I've grown Black Russian every year since, the flavour seems right, but the toms are huge, weighing 700g+ - a bit much for a cheese and tom sarnie! So I guess the original plants were probably not Black Russian due to the size difference.
Any suggestions for next year for a tomato with a smoky flavour that's not too big?
Knowledge is knowing that a tomato is a fruit.
Wisdom is not putting it in a fruit salad.