Forum home
›
Garden design
My garden redesign progress
The tattooed gardener
Posts: 50
hi all, so although I live in a flat with no garden I have recently taken over my girlfriends, its south facing, approx 18ft wide by 60ft long, clay soil and divided into 3 main areas
Iv started at the bottom of the garden and intend to work back towards the house, sorting the grass area first and then onto the upper paving areas.
heres the first bed at the very bottom of the garden, after digging it out and removing as many weeds and stones as I could it now looks like this, a rose I planted in the centre, passion fruit climbing in the background and I'm not sure what the plant on the left is? ID anyone?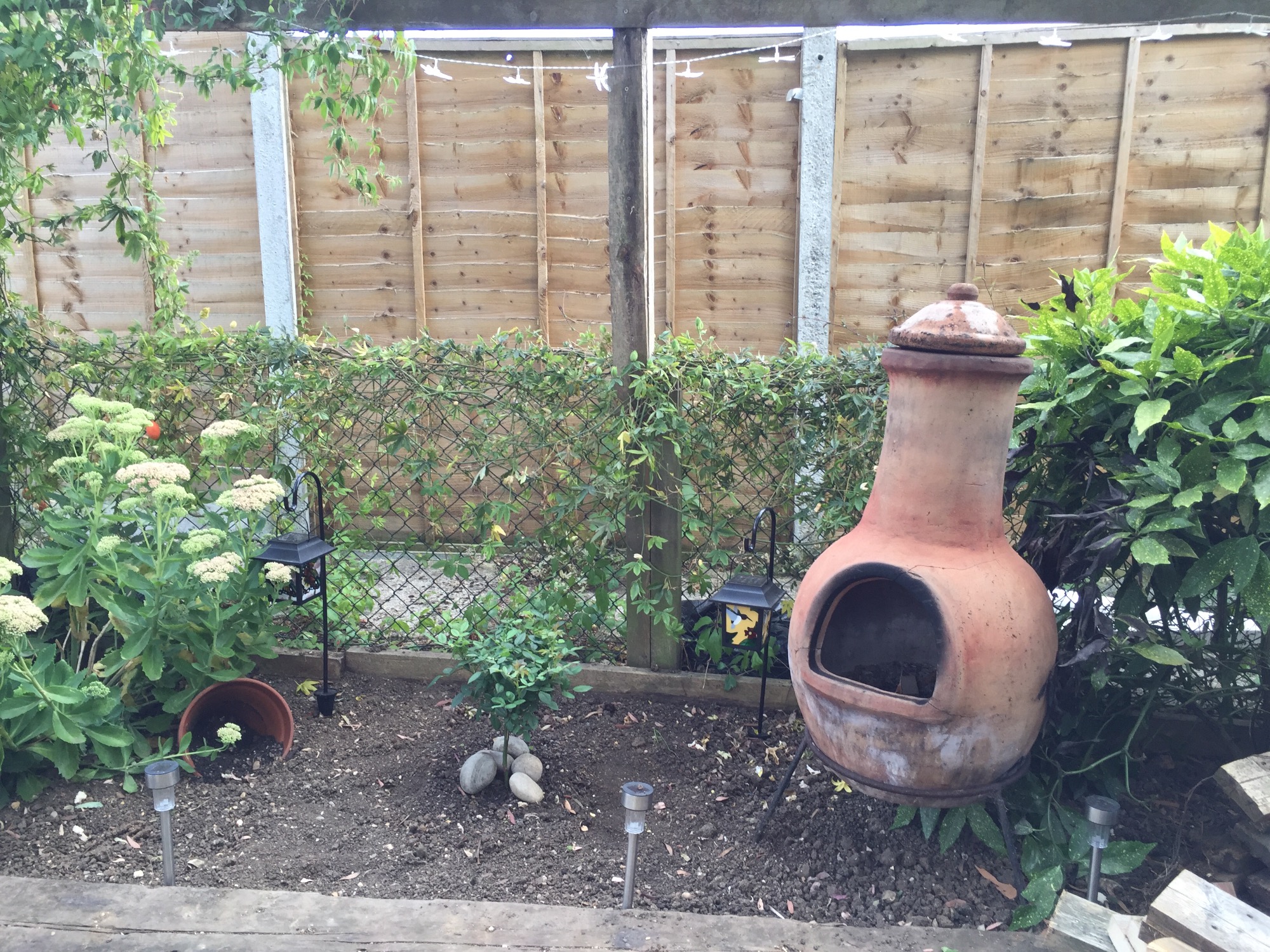 I also sorted out a nice little potting area with a potting table I made from a couple of old pallets I would have had to burn otherwise, just some gravel to add ????
Still loads to do but thought I'd share where I'm at so far. Comments and criticism welcome