Forum home
›
The potting shed
Gardening bikers?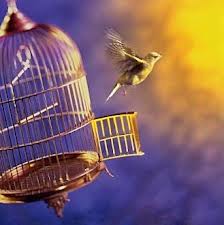 Lou12
Posts: 1,149
So are there any other garden loving bikers on here

My hubby who used to be a motorbike instructor taught me how to ride about 15 years ago and got me through my test.
I have a Z650 custom and a Kawasaki GT750 winter hack.
Haven't quite worked out how to get the plants home from the garden centre though.