Forum home
›
Plants
Was Ivy a sensible choice ?
Hi all,
I'm a novice gardener (this is my first ever year with a trowel in my hand) and I could do with some advice about some Ivy i have planted around a pond.
I have read a number of threads of this forum that suggest that Ivy can be a nightmare to control.
Some background: I dug the pond out in April. It has a PVC liner, stones around it to hold the liner in place and create the small waterfall.
I planted some ferns and Ivy around the back of the waterfall. As the stones are only held together using soil and gravity, i wanted a plant that would help bind the stones (and the soil by the roots) together. This is where the idea of using Ivy came in.
I've been reading that Ivy can be a real problem child in the garden and i could really use some advice as to whether it was a mistake to use it (especially with the PVC liner material) .
If it is a mistake, and as they are still small, I can take it out over the bank holiday weekend but what should i replace it with to achieve what i wanted to use  the Ivy for ?
I've attached pics of the two offending Ivys.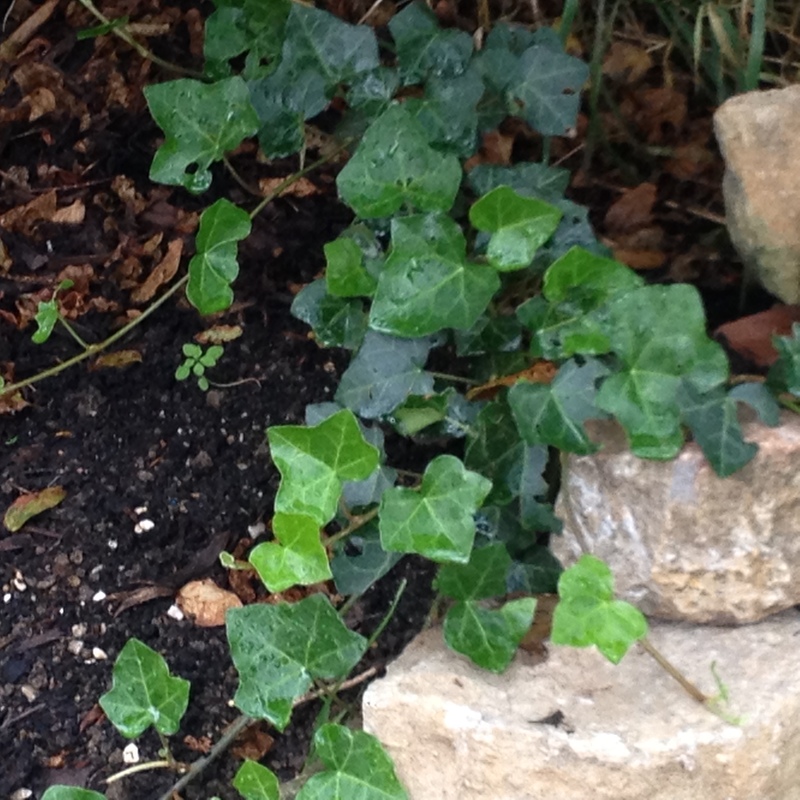 Thanks for all your help.
Last edited: 25 August 2016 10:43:06