Forum home
›
Wildlife gardening
Ode to our Mole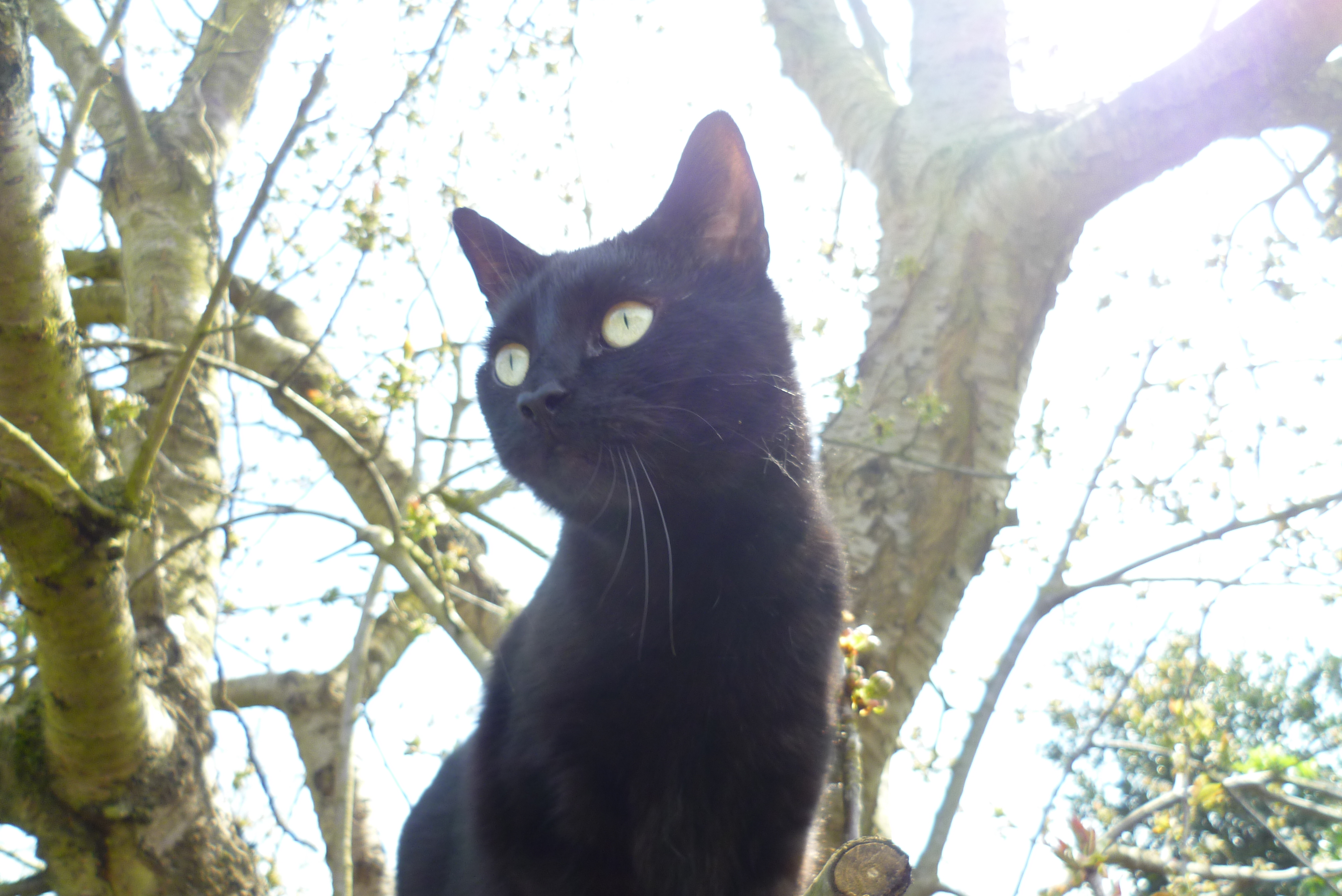 Sneezeweed
Posts: 1
Little black mole we love you dearly
but every day we see quite clearly
where you have tunnelled beneath our lawn.
Of molehills - one, we don't mind two
or even three - I'll speak quite true
and say that is acceptable.
However -
You have surpassed yourself sweet mole
and now it seems you've lost control
and you are digging at such a rate
you are about to seal your fate.
But wait -
We cannot kill you, little chap
nor scare, nor use a beastly trap
and so we stay at daggers drawn
as you proceed to wreck our lawn
and we can only hope and pray
that you will go away some day.
Then we can work hard to restore
our lawn to how it was before
you came to stay on your holiday.