Forum home
›
Plants
More ID's please
Guernsey Donkey2
Posts: 6,713
A few plants on our walk today - can you help to identify them please?
This was growing on someone's roadside wall - a type of grass with the fluffiest of (flowers) at the ends,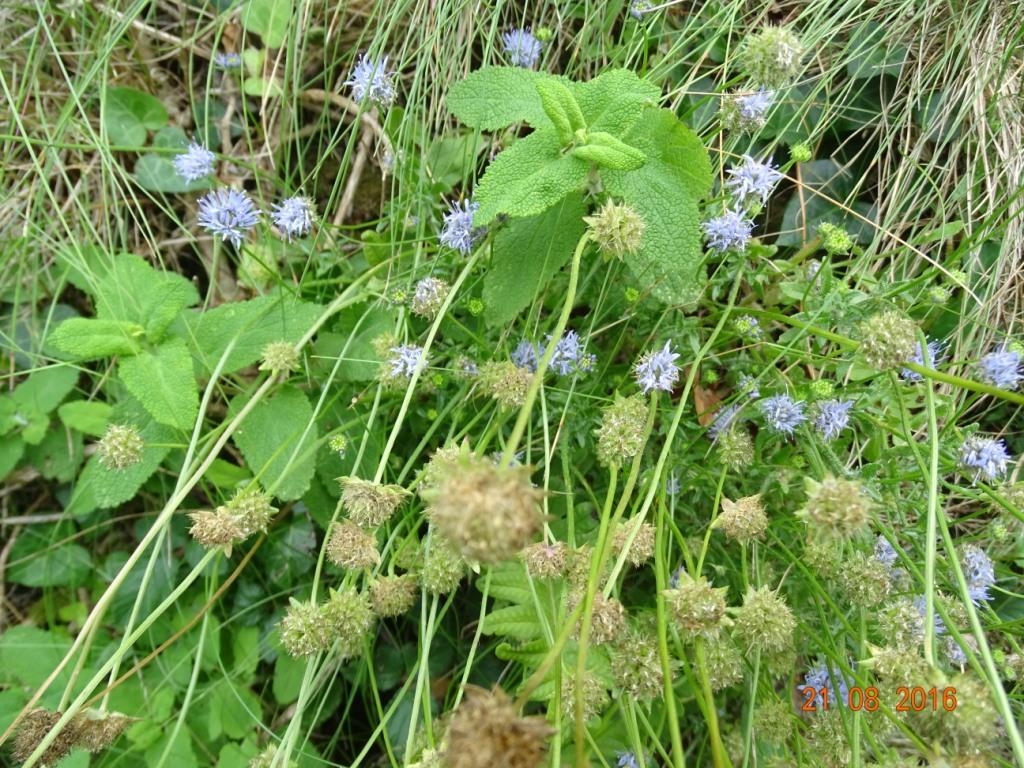 Two and 3 are the same blue flowered plant
I thought 4 was cat mint - is it?
Sorry 5 is the wrong way around and
5 & 6 are the same plant, the purple flowers are just hanging on to the tip of the plant. Thank you.
Last edited: 21 August 2016 20:06:00