Forum home
›
Tools and techniques
Mulching questions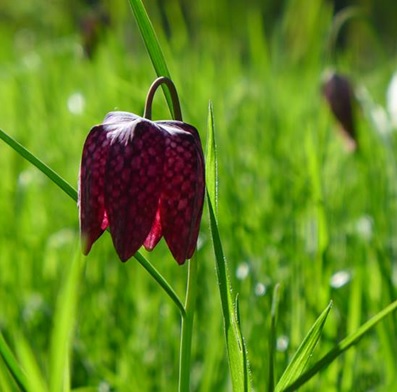 LG_
gardens in SE London
Posts: 2,422
I have read many times about the need to mulch beds in autumn / spring. A good 2" deep, they say. Every year, they say. I confess that I had assumed until recently that this was something only for the Monty Dons of this world, but having been looking in on this site for a year or so, it seems it's something that a lot of people do. My soil could certainly do with some improvement, so I have a few mulch-rookie questions:
1. 2" deep across all my beds, in an average suburban garden, is a lot of mulch. Tonnes? Where do you get it / do you get it delivered? I don't have a car so most large amounts of anything have to be delivered here.
2. Do you do it every year? I know it'll scrunch down but doesn't the height of your beds increase a lot over the years? If not, how come?
3. What do you recommend as a mulch for me? The soil is not terrible but there are a lot of trees and shrubs, including conifers, taking a lot out of the soil and in places it could definitely use some beefing up.
Please share your mulching wisdom!
'If you have a garden and a library, you have everything you need.'