Forum home
›
Plants
Is this imperata Red Baron?
Andy Leeds
Posts: 518
I bought several of these, planted out but although two have grown significantly more than the other they don't look right to me...
Any comments please?  I don't want to go back to the online nursery if they just are taking their time turning red...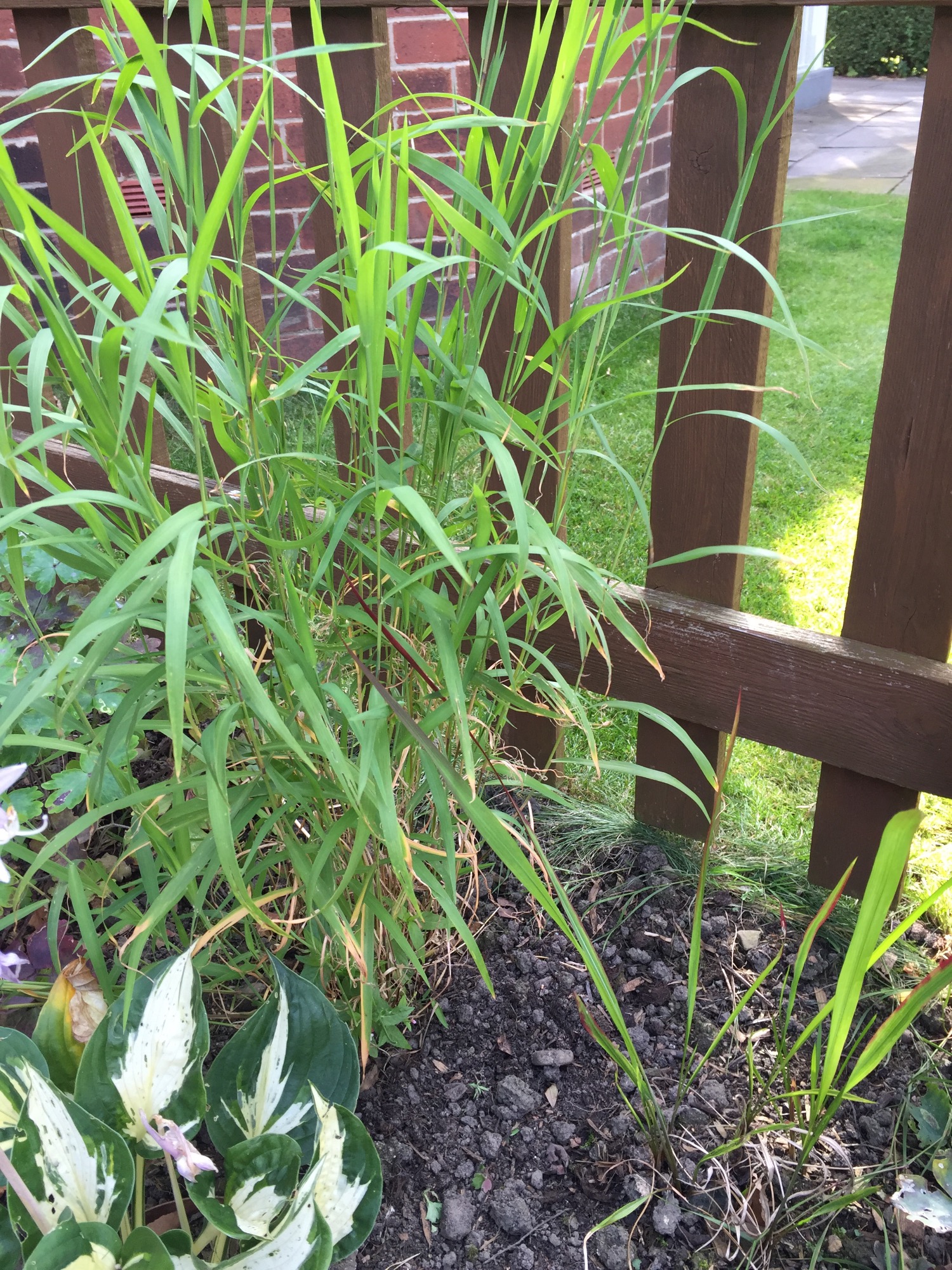 The one that looks ok is the small one on the right in the first picture.