Forum home
›
Plants
Various questions and plant IDs
These were in our amazing medicinal garden at work (London's best kept secret!). Most things have labels but I couldn't see ones for these, and couldn't find the gardener:
orange flower hanging out of pot:
Tree with white flowers:
I think this one might be malva moschata alba as there was a label underneath. But is it difficult to grow from seed and is it perennial? Has anyone ever grown this. It was so pretty.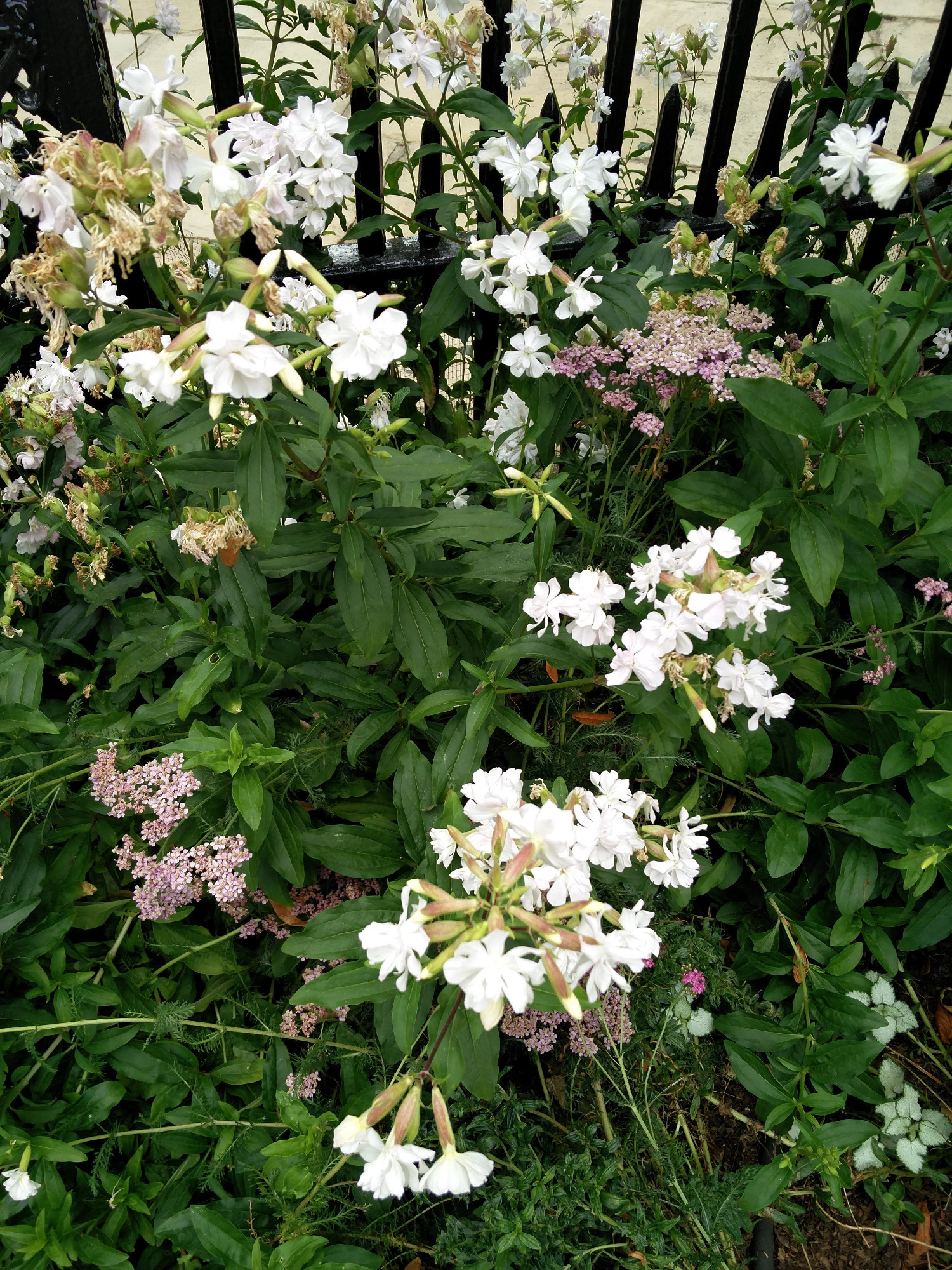 There were two signs under this - which one is it?!
What have they planted with this equisetum hyemale var affine? I have some equisetum japonica in a pot which was given to me. I looks very similar to this one, I don't really like it and am afraid because I've heard it's invasive. But it looked quite nice with this underplanting..would be good to know what it is. I hope it's not ivy!!
This pretty orange flower...but there were not many on the plant: