Forum home
›
Plants
Light screening/wind protection in pots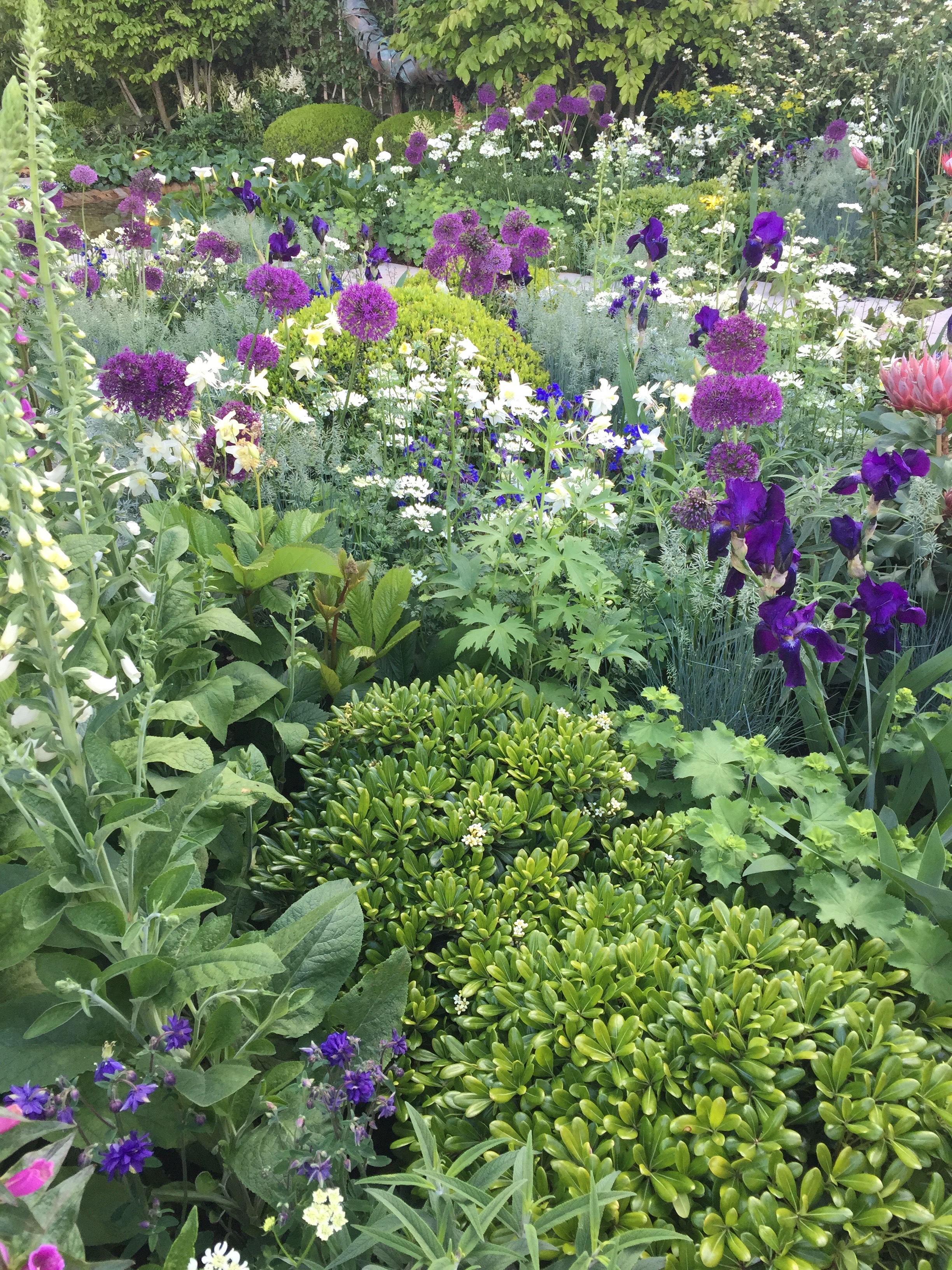 8000wildflowers
Posts: 278
Hi
Finally got our big patio ready, in a windy and slightly elevated sunny site just off the Surrey Hills.
Thinking we need to add some pots as mini wind breaks on wheels (ie pots with wheels underneath so we can move them around easily), so we can site them by the furniture to create a bit of shelter to sit behind on windy days like today!
Any ideas on the best plants to put in the pots greatly appreciated. 
Aiming for 3-4 large pots with 1-2 metre high evergreens-poss Photinia, Bay..???
Advice appreciated from the forum, thanks...