Forum home
›
Wildlife gardening
What sort of wildlife pond?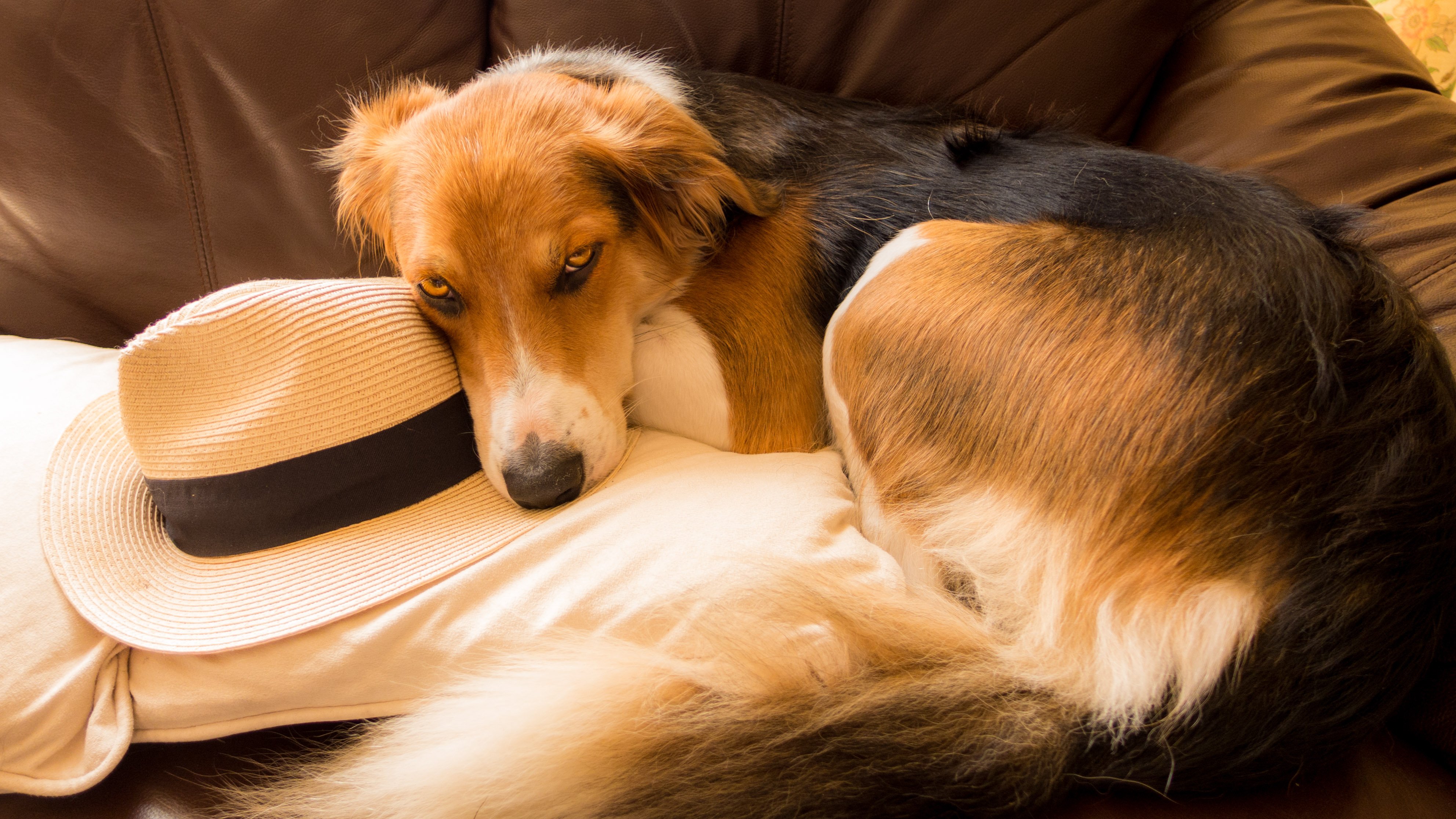 Pete.8
Billericay, Essex
Posts: 9,850
At last I've got a builder arranged to come and sort out the end of my garden ready for a new g/house and wildlife area.
He's also digging out for a wildlife pond and asked if I could get a fibre glass pond as the paving that will be close to the pond can be made more secure.
I was thinking of a pond around 6-7ft x 4-5ft x 2ft max with plenty of shelves and a slope to allow beasties to get in and out.
All the glass fibre ones seem to be for fish as they have no sloping entry point.
I'm having trouble finding something suitable on-line that has a sloping side.
Have any of you knowledgeable folk seen such a thing?
Knowledge is knowing that a tomato is a fruit.
Wisdom is not putting it in a fruit salad.