Forum home
›
The potting shed
Trampolines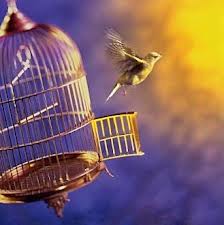 Lou12
Posts: 1,149
The main garden feature round here seems to be trampoline with small caged animals bouncing around inside and occasionally one of my cats when next doors kids are not in.
The cats seem totally enamoured with it.
Personally I hate them. I wonder how much more expensive sunken trampolines are - any idea?