Forum home
›
The potting shed
Goodbye ugly concrete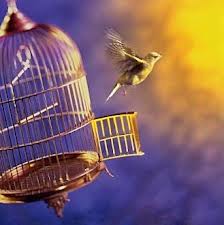 Lou12
Posts: 1,149
Today I am having all this ugly concrete dug up and the front garden done. There will be a small area of permeable brick paving for our motorbikes and a big raised bed for flowers or whatever.
I am very excited indeed. We excavated the slope someone had built out of earth up to the front door for a wheelchair and had to bury all the exposed pipes - tons of earth had to be taken away and finally landscaping day has arrived.
At last we will not have to Fosbury flop into the house any more - the top step was missing when we dug it all up and they are building new steps for us.
I think it's going to take the best part of a week.