Forum home
›
Garden design
Problem garden area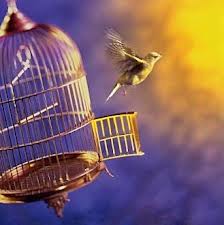 Lou12
Posts: 1,149
I just don't know what to do with the area to the right of my summer house. It is super weedy and so I have covered it with black weed suppressing material and have put my compost heap and log pile down there for the woodburner.
There are also a lot of raised ash tree roots and I need access to the back of the summerhouse as I keep the lawnmover there out of site under a cover.
It is also a pet graveyard, I have four of my own cats buried down there and an assortment of other pets that I found whilst digging the flower beds belonging to previous owners of my house, I gave them all a decent burial together.
I have no idea what to put on top of the black plastic to make it look nicer and that area of ground is very bumpy and uneven so slabs are out.
I'd like a memorial to the animals and maybe some planting up the fence under the tree, I could grow some climbers there. Chunky woodchip isn't an option. I've tried that and the birds kick it all over the garden!
I'm stumped.