Forum home
›
The potting shed
Planning the Plot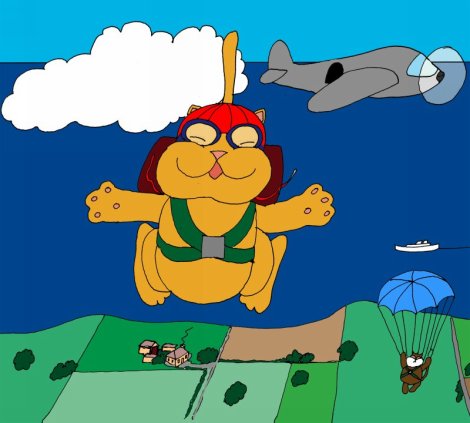 NewBoy2
Bristol
Posts: 1,811
I am half way though my 4th season and now I know every thing !!!!!
I did a plan and divided my Plot  into 3 areas and started the magical  journey of Seasonal Rotation as well as planting / sowing just what I thought I would eat 
However only Area 3 which has had onions , shallots and garlic since October has been utilised
The brassica Area 1 has a few scruffy cabages and caulies and the Area 2 has some potatoes.
Overall I have only used about 2/3 rds of the Plot
I thought being an Allotmenteer was supposed to be easy !!
I suppose this is a confessional more than an achievement post !!  
Everyone is just trying to be Happy.....So lets help Them.