Forum home
›
Plants
Help with a few climbers to id please
noviceneedshelp
Posts: 66
hello all, 
so looking around my new garden there's loads of plants that I have no idea what they are or how to look after them. I thought I'd start with the things closest to the house, the climbers! 
so I'll post a couple of pics of each climber, there's 7 climbers in all, any help would be great thank you.
1)
 2)
3)
4)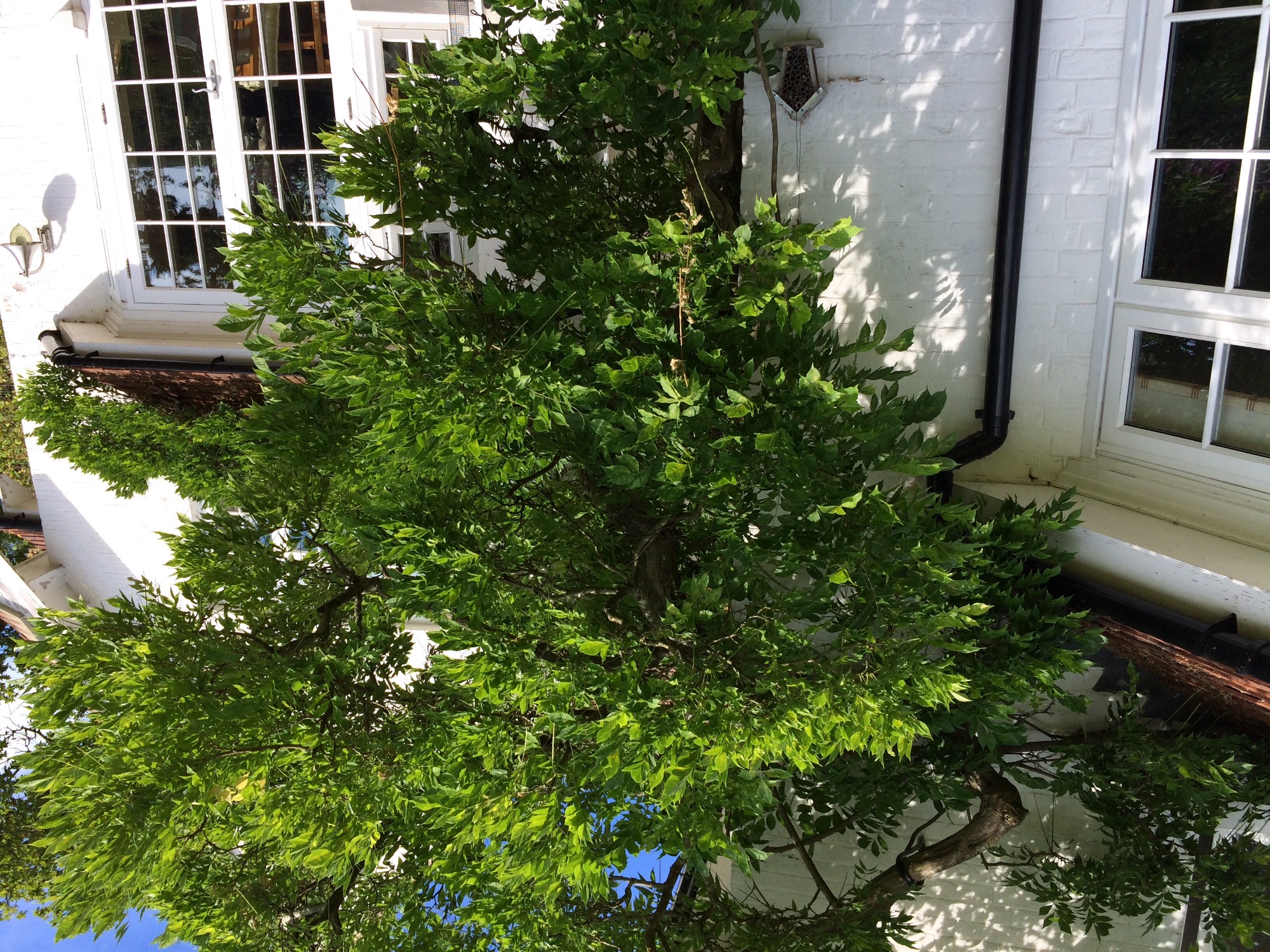 5)
6)
7)
ps. Sorry but photos are upside down!!?