Forum home
›
Garden design
How many front gardens on your street are green not grey?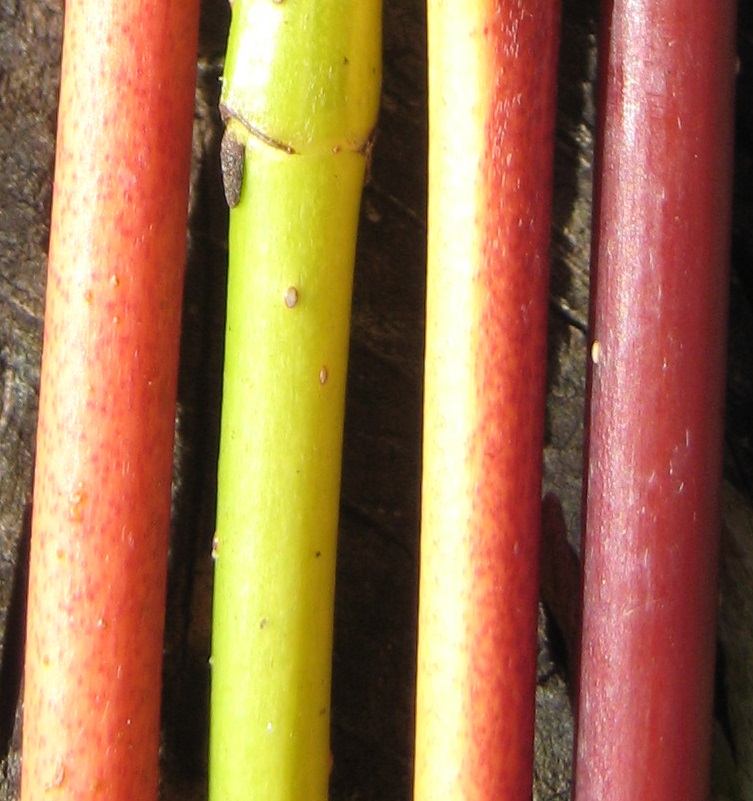 dogwooddays
Posts: 258
Hi, I'm interested to know how people have greened their front gardens and whether there are a lot of grey spaces around or whether you are lucky and have lots of green front gardens nearby. I've been working on my front garden over the past two years to make it more attractive and productive.
I've written about the inspiring small Feel Good Front Gardens at Hampton Court this year on my blog and included the details of my own entry to the competition with an entirely herbal front garden.
https://dogwooddays.net/2016/07/16/rhs-feel-good-front-gardens-a-herbal-retreat/
Was anyone else inspired by the small front garden ideas this year and does anyone have big plans for their own front garden in the future? Thanks