Forum home
›
The potting shed
Garden visit - York Gate
Liriodendron
Scariff, County Clare, Ireland
Posts: 7,848
Hi folks.  Went to this garden yesterday with a group of gardening buddies and thought it was great!  Only small (just an acre) but very well designed, with lots of variety and interest, and good home-made cakes... always a bonus!  
Lots of different "rooms", each with a different feel - I liked the contrast here between formal and informal.
A lot of glimpses from one area to another.  That's Tropaeolum speciosum growing up the yew obelisk.  It's a richer colour than appears in the photo below...
Lots of different combinations of gravel and local stone used in the paths - the bottom example used old mill stones of various sizes.
There's a stream and various ponds, plus a bog garden.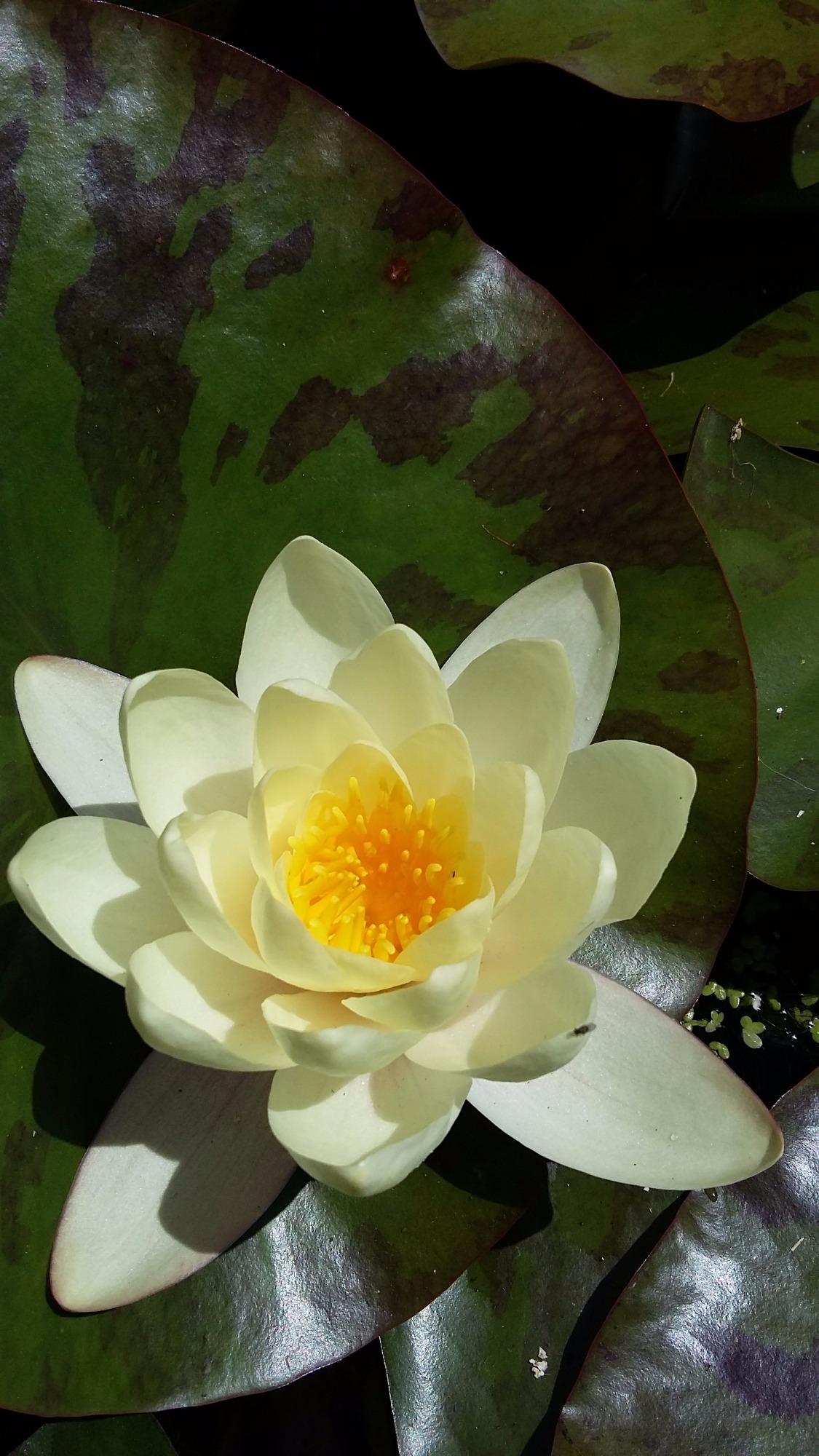 ...and lots of lovely plants...
Anyone recognise this, above?  It's prickly, both the leaves and the flowering stem, and grows to about 3 feet.
Two espaliered plants - conifer and pyracantha.  Very striking!
Do go if you get the chance.  It costs £5, and is run by the gardening charity Perennial.  

"The one who plants trees, knowing that he will never sit in their shade, has at least started to understand the meaning of life."  Rabindranath Tagore