Forum home
›
Plants
Cutting ID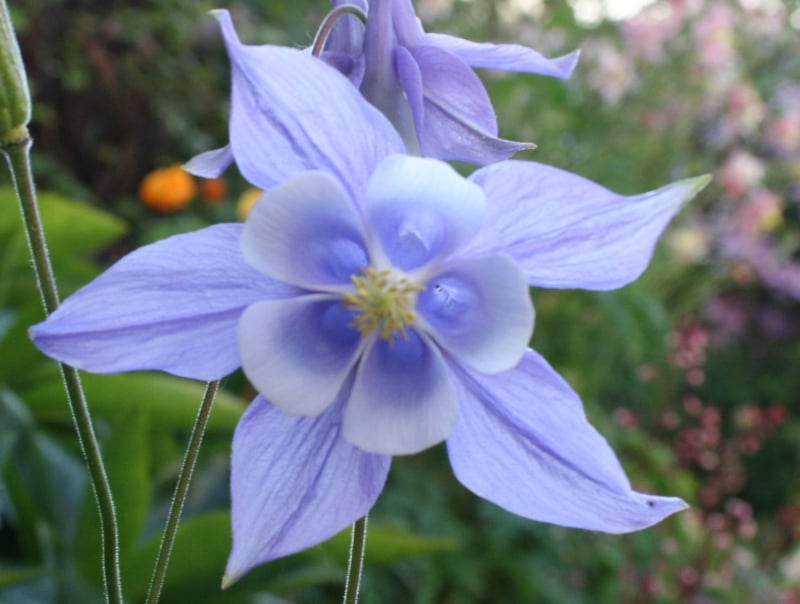 BobTheGardener
Posts: 11,391
Hi all, I took several cuttings about 18 months ago and thought they were of my Philadelphus 'virginal' but they have unexpectedly flowered in their pots and the flowers look nothing like the shrub I thought I'd taken them from!  Any idea what they could be?  I have a few Virburnums but they don't really look like any of those either.  I have 5 pots all the same so it's not an interloper!
Last edited: 11 July 2016 16:37:19
A trowel in the hand is worth a thousand lost under a bush.