Forum home
›
The potting shed
PRIVATE MESSAGES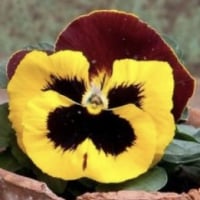 pansyface
PEAK DISTRICT Derbyshire
Posts: 21,255
SOMEONE WHO DOESN'T ACCEPT PMS HAS JUST SENT ME A PM I AM TOLD. I RECEIVED AN EMAIL TEN MINUTES AGO TO SAY THAT I HAD A MESSAGE BUT WHEN I WENT TO LOOK AT MY MESSAGES THERE WAS NOBODY THERE!
HAS ANYONE ELSE HAD A PROBLEM LIKE THIS?
Apophthegm -  a big word for a small thought.