Forum home
›
Problem solving
What's wrong with my Pieris?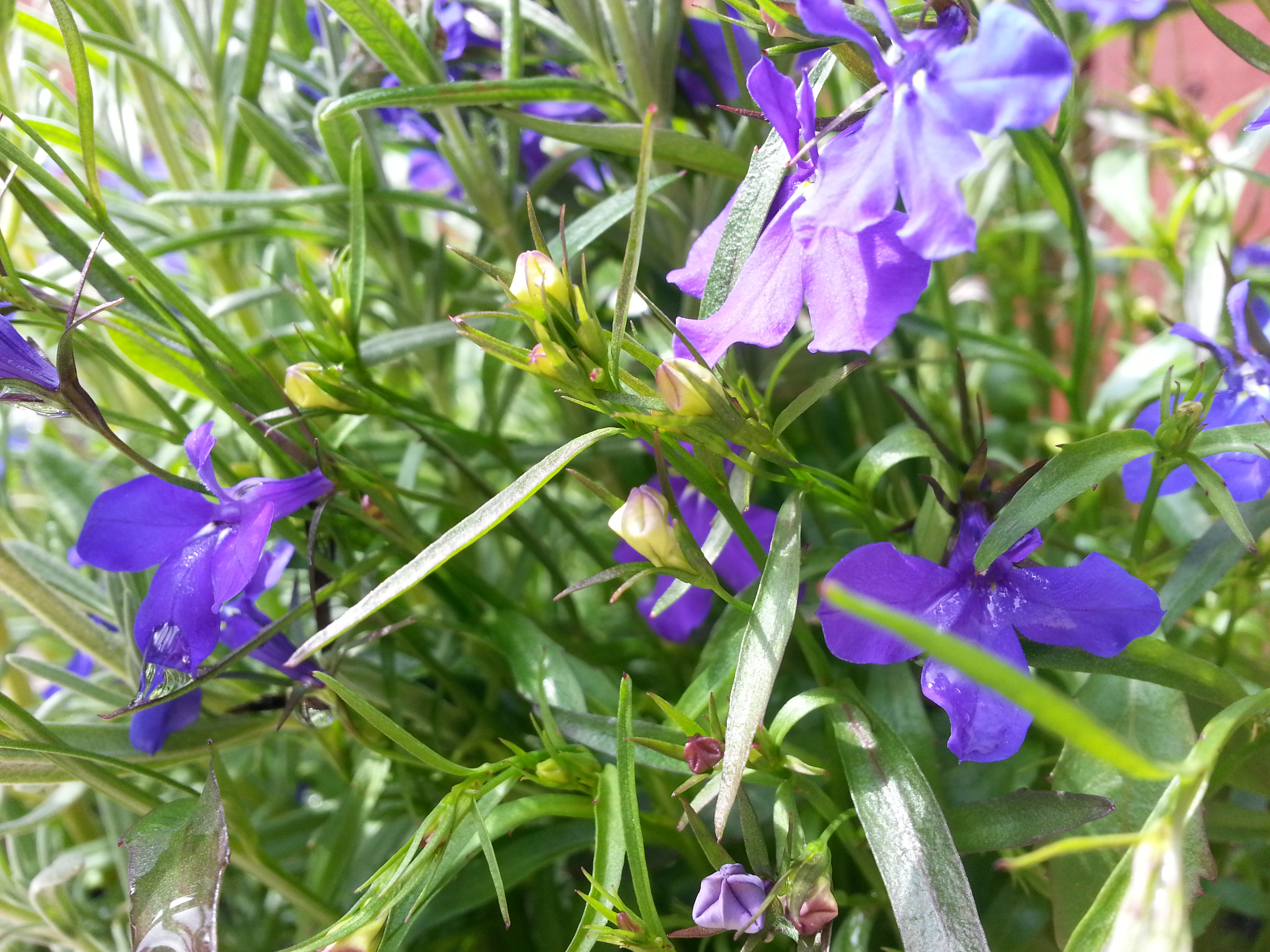 Jess91
Posts: 25
It has lived in a largish pot for the few years we have had it. Originally it was bushy and had lots of leaves, but over the last year or so it has dropped quite a lot of leaves and has become leggy and bare looking.
We have now planted it in the ground in a sunny spot and given it some ericaceous feed.
Is there anything else I can do to help it?
See original post