Forum home
›
Wildlife gardening
How do you inspire kids with a love of nature in the garden?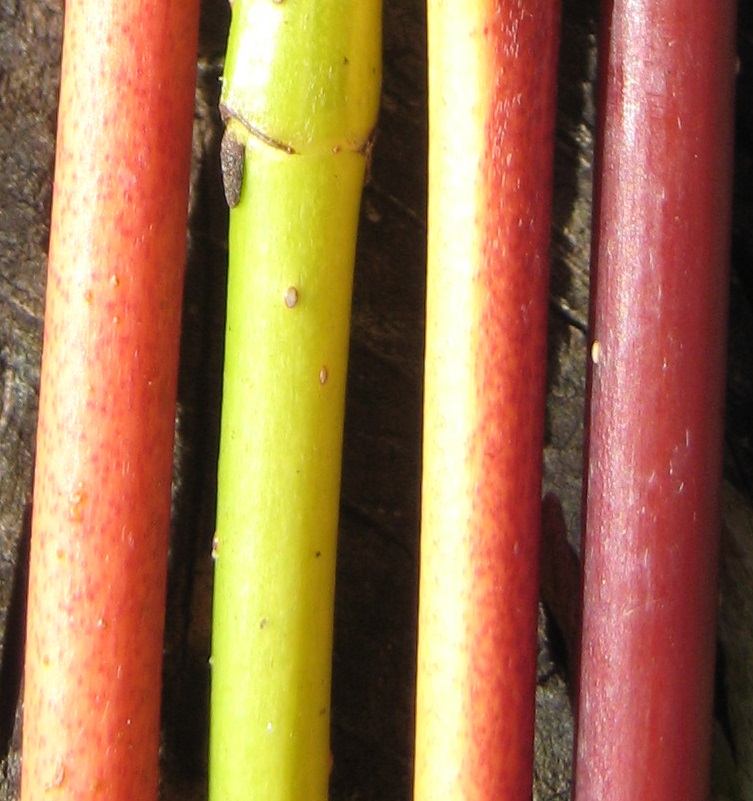 dogwooddays
Posts: 258
Hi, I have two kids - 4 and 7. We love spending time in the garden and I think it's a great place to get them excited about nature. I've written about some of our experiences in my blog post
https://dogwooddays.net/2016/07/09/how-to-engage-kids-in-a-small-family-garden-part-2-wildlife-wows/
including video footage of our great tit flying from the nest box to feed at the window feeder and pictures of the kids enjoying bug boxes, pollinator plants and the enormous wild Roman snail which used to live in our garden.
What things do you do with children or grandchildren to explore wildlife in the garden?