Forum home
›
Fruit & veg
Tomatoes and basil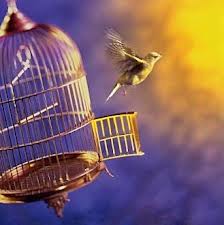 Lou12
Posts: 1,149
I put two very healthy and vigorous basil plants in with two tomato plants in a very large pot.
The tomatos are doing great but the basil have shrivelled and lost their nice green colour - they are now pale whiteish green.
I am wondering if I should have put them in with tomatoes.
They are not waterlogged, it's a good, deep and free draining pot in full sun.
What have I done wrong?