Forum home
›
Plants
what dunnit?
Yesterday I attacked this enormous bamboo, several foot across, 10-12foot tall.
to this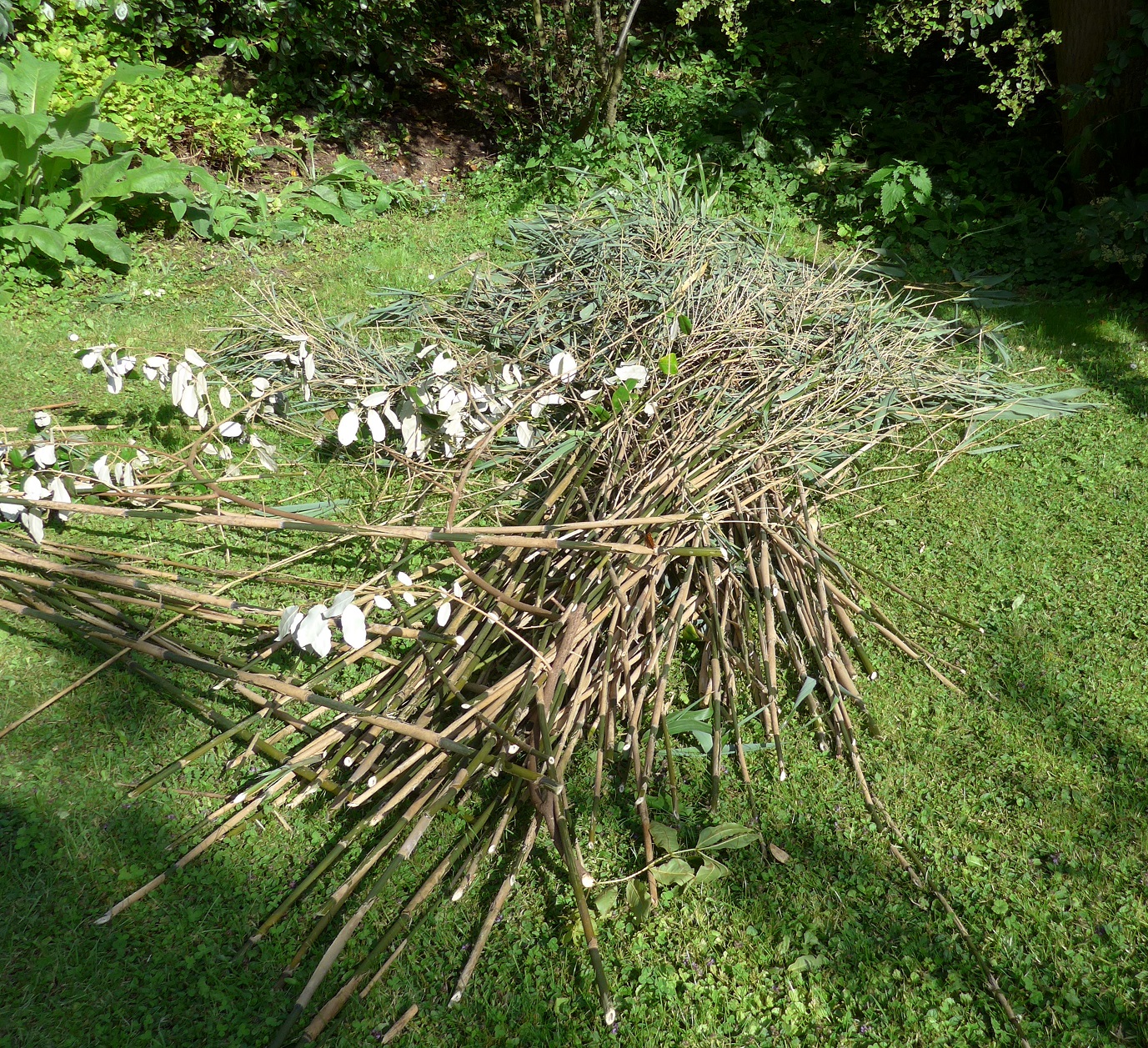 and this
leaving only this
and this in patches on my hands and forearms, little blisters and a lot of red
I want to know which plant caused it. There was the bamboo, Eleagnus ebbingei, a bit of a lonicera and the usual stinging nettles and goosegrass which have never done this to me.
Any ideas? I have no giant hogweed and there were no other umbellifers involved and no euphorbias