Forum home
›
Problem solving
Gooseberry stripped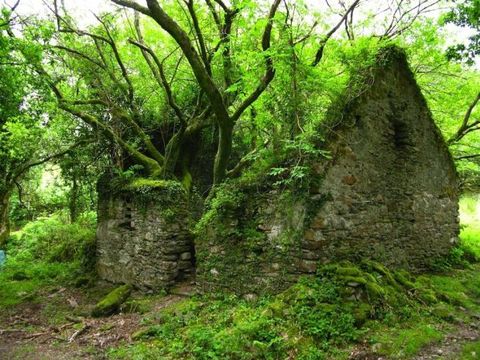 Wayside
Posts: 807
Hi there,
Last year I lost all the leaves off the gooseberry bushes.  These aren't big.
This year, I kept two cuttings away from the other one, and they have been coming along brilliantly.
Today I checked on the plants and most of the leaves were gone.  On closer inspection loads of little caterpillars were on the plants, most likely munching away.
I pulled the ones I could see off.  Is this typical?  Can I prevent this from happening?  The gooseberry bushes are getting nowhere as a result.
On chalk land in the south-east of the UK.
The caterpillars are very small and green.
Last edited: 05 July 2016 15:53:04