Forum home
›
Plants
Plant IDs please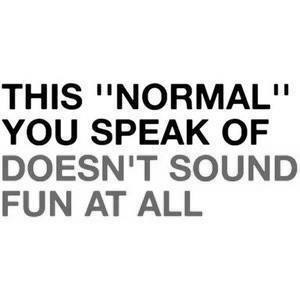 SparklesJD
Posts: 344
1. I quite like it, do I move it (it's between a rose and a strawberry) or try and dig it up - again, my OH has made numerous eviction attempts, but it keeps popping up again!
2. Mystery seedling. I labelled the pot as a geranium, but I must've got mixed up! Could it be passiflora?
3. I was running my slot on the plant stall at our school fete and made a few purchases. I liked this a lot, but no idea what it is and therefore where to plant it!
4. One of the many inappropriately-placed trees we inherited. I plan to move / get rid of it, but we don't know what it is. I'm guessing some sort of nut?
Thanks, as usual.