Forum home
›
Plants
Climbing roses..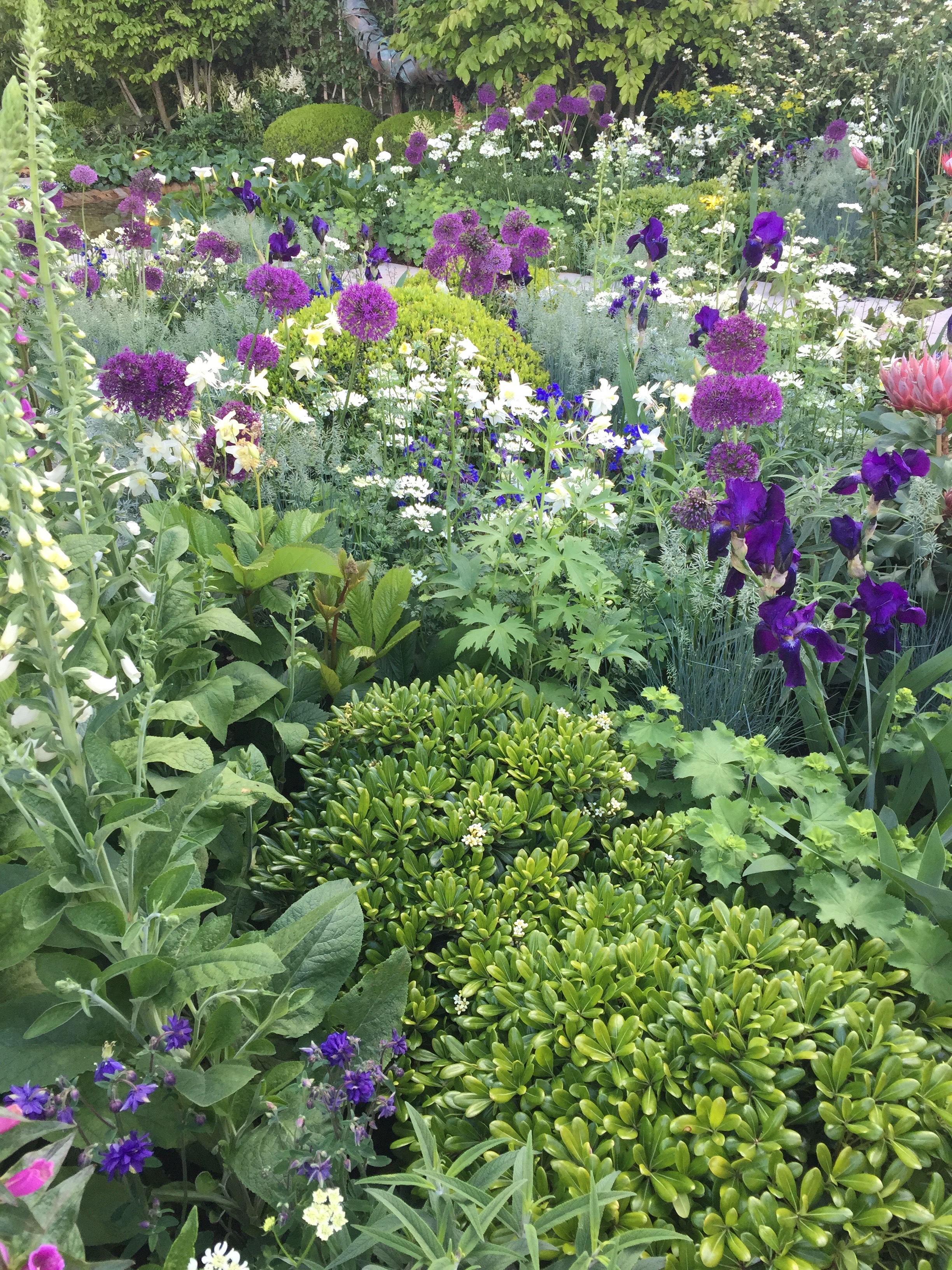 8000wildflowers
Posts: 278
Morning all
Our new patio is coming along and I'm planning to plant 2 climbing white/pale pink fragrant roses over the new tall brick wall. See pic.
Plan is to have a rose climber each side of the wall (One where the blue barrow is and 1 where the orange mixer is). Under planted with lavender maybe or nemesia Wisley Vanilla.
I'm thinking maybe a white Alba (Monty mentioned a Rose of York recently), or New Dawn or Mme A.Carriere, still choosing as I really want white and high scent and happy to take suggestions...
Problem is, the left hand side will be used for cooking and will have a new brick bbq, gas bbq and mini oven used periodically. So I'm wondering if the rose on the left will cope with the smoke (I'm optimistic on us having a summer at least for a short while). 

I'm a perennials girl - and organic - and tend not to do well with roses (or clematis - had 2 now with wilt), I find them a bit high maintenance so wondering if bbq smoke is a no-no. 
What do you think? Will the roses cope with the bbq?