Forum home
›
Plants
My new favourite Clematis is 'Belle of Woking'. What Clematis makes you happy?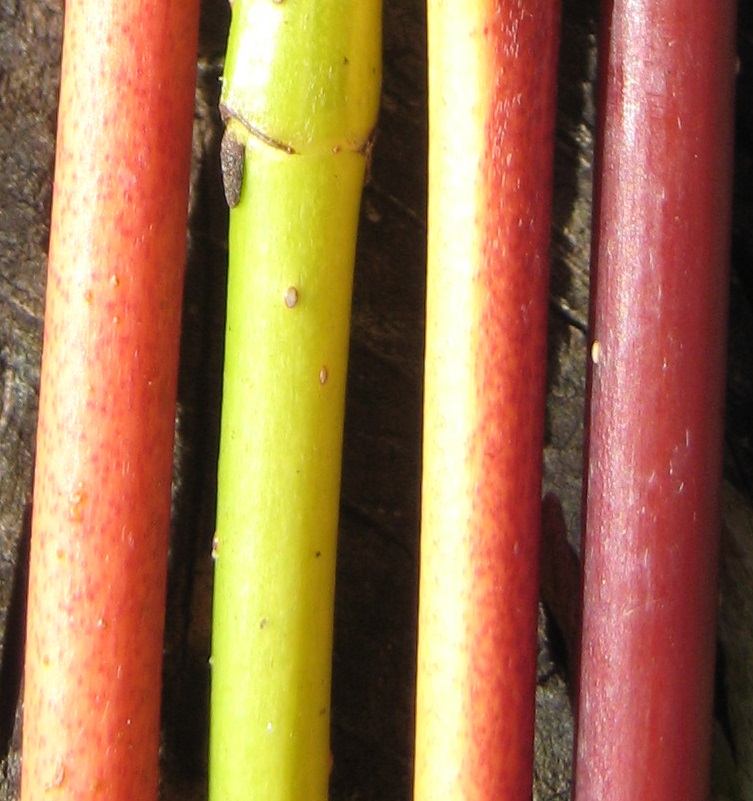 dogwooddays
Posts: 258
Last week we discovered we had an old, rare Clematis in the garden with the kind help of Raymond Evison. I've written about the mysterious clematis and its unmasking on my blog, with lots of pictures of this unusual cultivar...
[url=https://dogwooddays.net/2016/06/30/clematis-belle-of-woking-an-unusual-history/url]
It's been a fascinating few weeks and I'm interested to know what other favourite Clematis are out there. Do you love the reds like me ('Rebecca' is another favourite) or perhaps you also have an unusual cultivar in your garden or a different double flowered one?
Last edited: 02 July 2016 09:10:10