Forum home
›
Problem solving
Borders, Planting & Mulch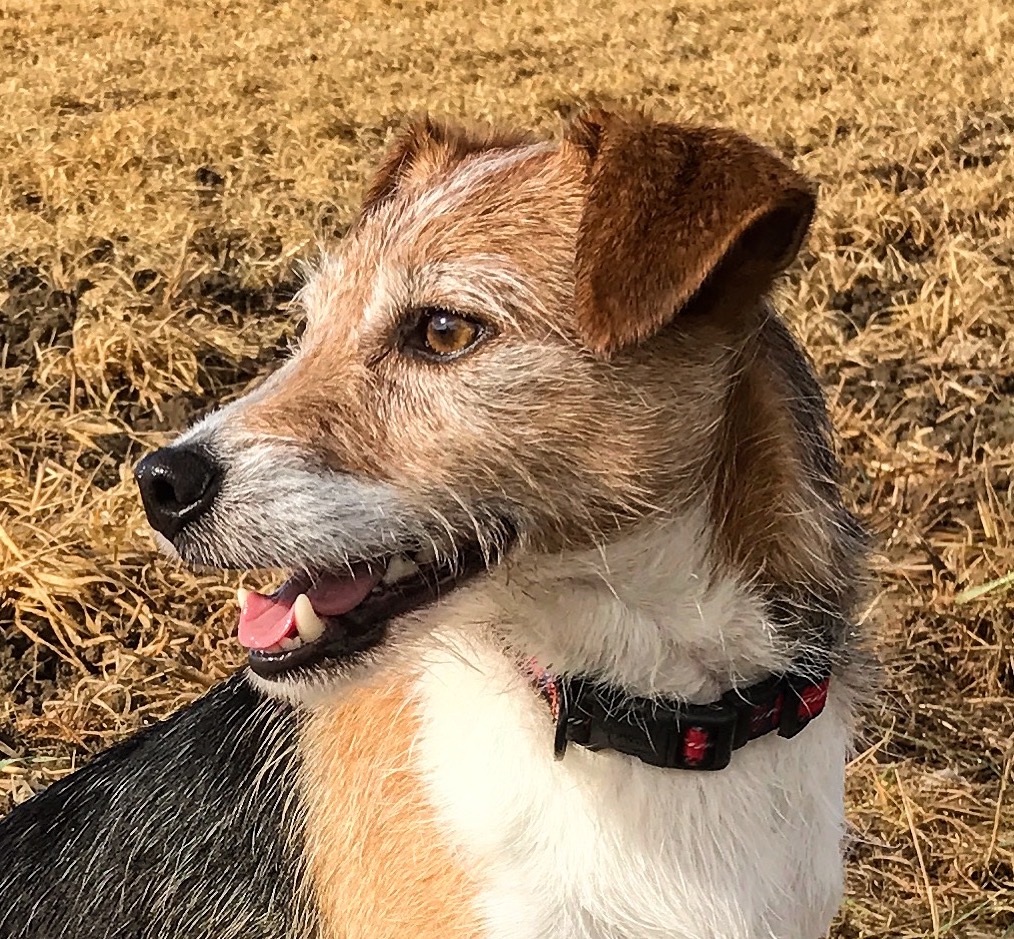 DYL
Posts: 67
I have just just resurrected and prepared a south facing border in my garden which is around 2m deep and 5m long. The soil appears to be in great condition and I have been shopping for new plants yesterday.
My question is, once I have decided on plant positions and have planted, should I carry out any work on the top soil surface?
I know you can mulch, but I see that as bark chippings. Is this the best thing to do, or just leave as soil, or is the correct meaning of mulch the decomposed compost?