Forum home
›
The potting shed
Labrador rescues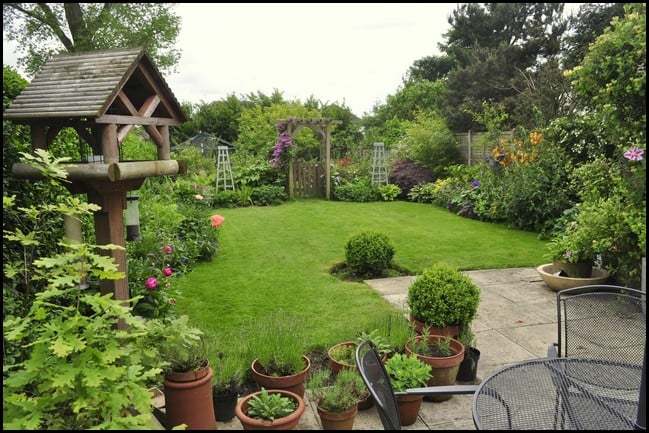 LeadFarmer
Posts: 1,010
My wife does voluntary work for a charity that re-homes unwanted labradors, so I thought id post a few photos of the labradors we've helped over the last few months. We home them temporarily until a permanent or foster home is arranged. All were found loving homes.
Heres Rosie, neglected and made to live outside, cuts to her neck and absolutely covered in fleas. She was 7 yrs old and the vet said she'd had many many litters, A beautiful, trusting  and friendly dog, despite her previous treatment
.
Oakley was unwanted, a nervous dog that took a while to trust you, but then became your best friend...
.
Murphy, what an absolute beauty, and only a year old I have no idea why he became unwanted but I fell in love with him immediately...
.
Bailey, a loving 2 yr old lab who spent most of her life in a small hallway whilst her owners were at work. Friendly and playful...
.
All beautiful dogs, extremely friendly and trusting despite their background. Thankfully all now with their new homes.
Last edited: 28 June 2016 21:32:57