Forum home
›
The potting shed
Protective Robins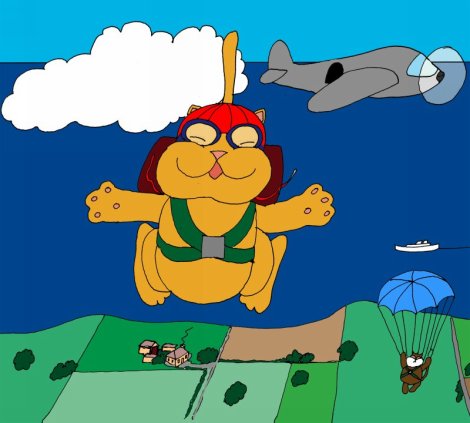 NewBoy2
Bristol
Posts: 1,811
A cat got hold of a baby Robin and was then banned to the house. The owner managed to place the baby back into the tree but not in the nest as it could not be found.The parents continued to feed it.
When the cat was let back into the garden after a few days several Robins arrived in the garden appearing to offer support to the baby and parents
The impression we are given of Robins is that they are solitary and feisty birds
Everyone is just trying to be Happy.....So lets help Them.