Forum home
›
Garden design
please help make this border better!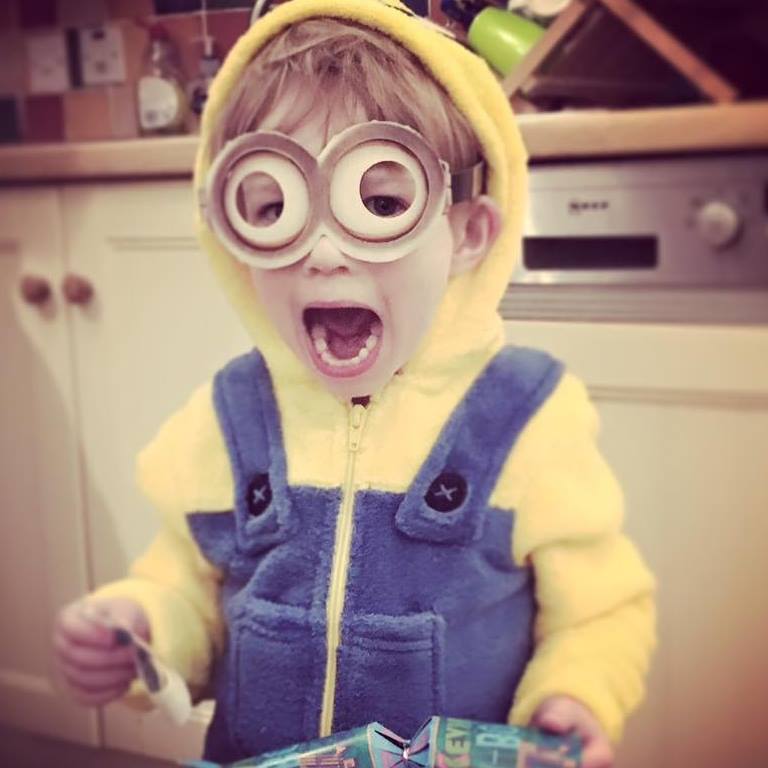 geum keenbutgreen
Posts: 508
Earlier in the year, we removed a large pond and laid turf over it. The area to one side of the pond, which flanked some hedging, was a little-used pathway which had been gravelled at some point. 


In a hurry, we tried to remove as much of the gravel as possible, and planted a few plants in this area, to make a shallow border against the hedge. We moved a few established plants into there which were made homeless from the pond removal (euonymous, some lavender, a bottle brush plant, a couple of other things). Desperate to cover a bit of ground in the short term, I planted a few hollyhocks, a rose, a cystius, and a couple of smaller things (geum, aquilegia, gaura.)
Frankly, nothing is doing particularly well, and it looks a bit awful (even allowing for the fact that most of the plants aren't mature yet). It doesn't help that the pigeons seem to see this area as a snack bar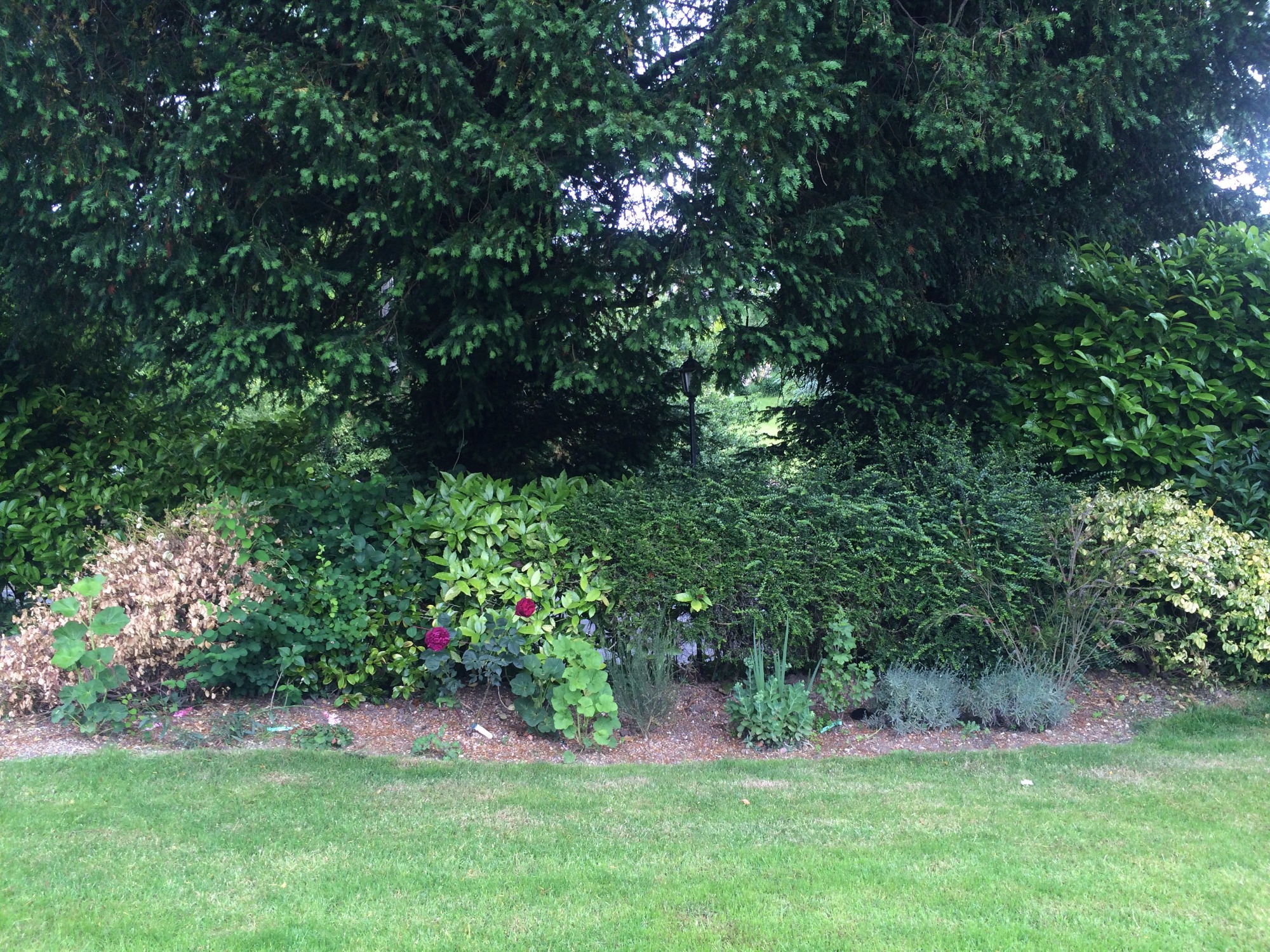 Can anyone make some suggestions on what I could plant here to improve it? I don't mind moving any / all of the smaller plants if I need to, to other areas of the garden.  The ground there is really hard and compacted, even after my efforts to dig it over, and I guess I'll need to take most things out anyway and dig it over again / improve the soil before 
Position wise, it's sheltered by the hedge and a yew overhead, but gets decent sun for most of the afternoon as it's south west facing. The soil (if it wasn't so compacted) is fairly good and on the dry side, although in this area of the garden it does have the occasional clay pocket and some acidity too.
All suggestions for how to create a lovely thick border that will flourish here gratefully received! First thoughts were perhaps a low lavender hedge to butt up against the higher hedging behind, with drifts of alliums in it to give height? But I am a genuine novice so no ideas really! 

Thank you - this area is making me feel so gloomy so help urgently required!