Forum home
›
Garden design
Chelsea Flower Show 2016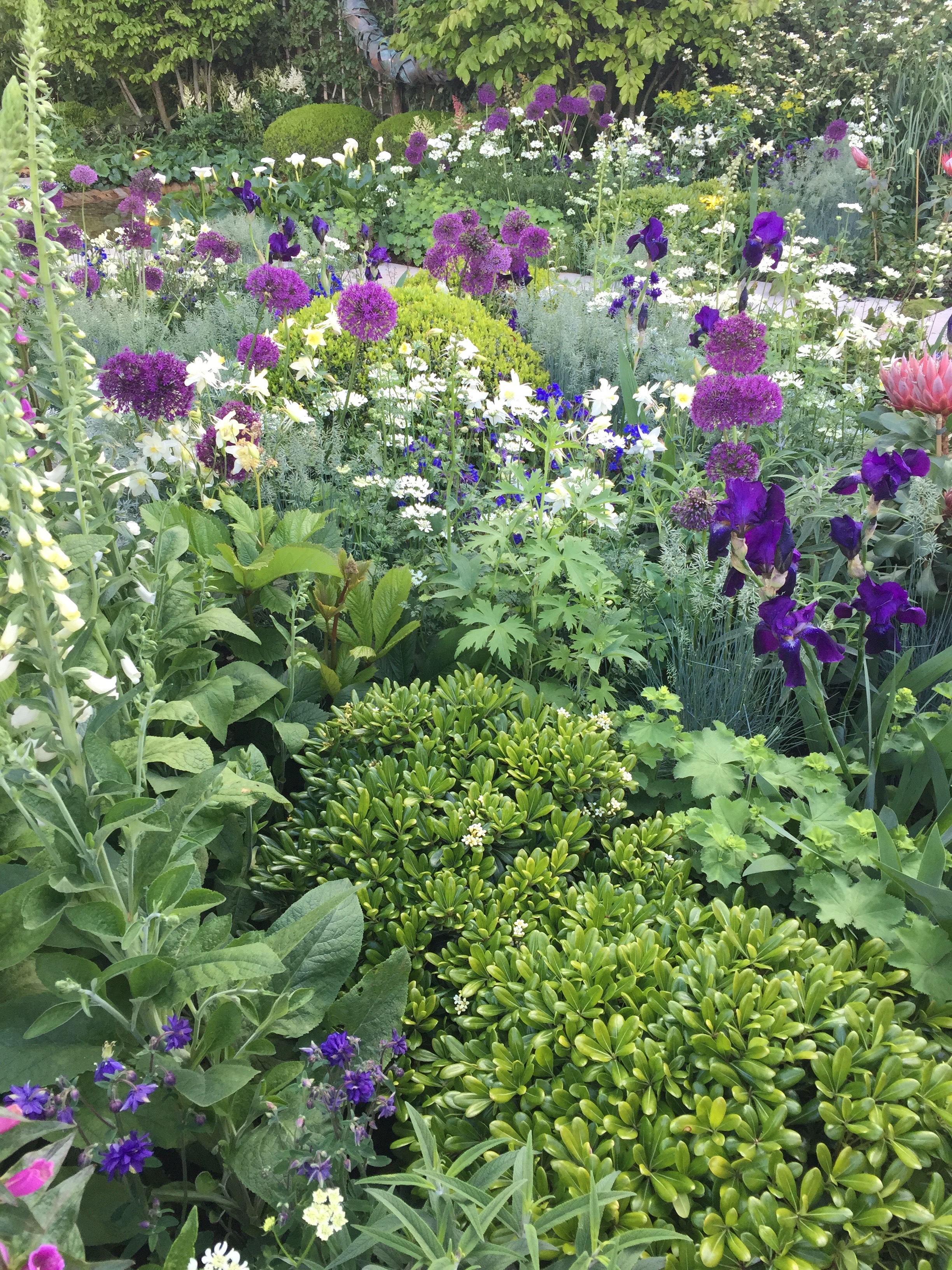 8000wildflowers
Posts: 275
Hi all
Unable to go to the Chelsea show this year due to work commitments, I've just finished watching all 15 shows on catch up.
O goodness... 
If I did see the show gardens - main avenue, artisan, fresh...I don't remember them as I spent most of the 15 (yes, 15 despite it only lasting 1 week) TV shows fast forwarding to get to the actual gardens. I don't know why I bothered. Genuinely can't remember what the highlights (gardening-design-wise) were. Were there any show gardens this year..anyone...?
And call me picky, but spotted most of the shows were also presented by, err...non-gardeners.
Seriously unimpressed. Come on BBC, reduce the no.of shows and increase the quality. I watch it for the gardens and design you know...
Is it just me. ?

Thank goodness I have tickets for Hampton C...