Forum home
›
Problem solving
Is my chilli (Apache) plant too tall?
NRooney
Posts: 1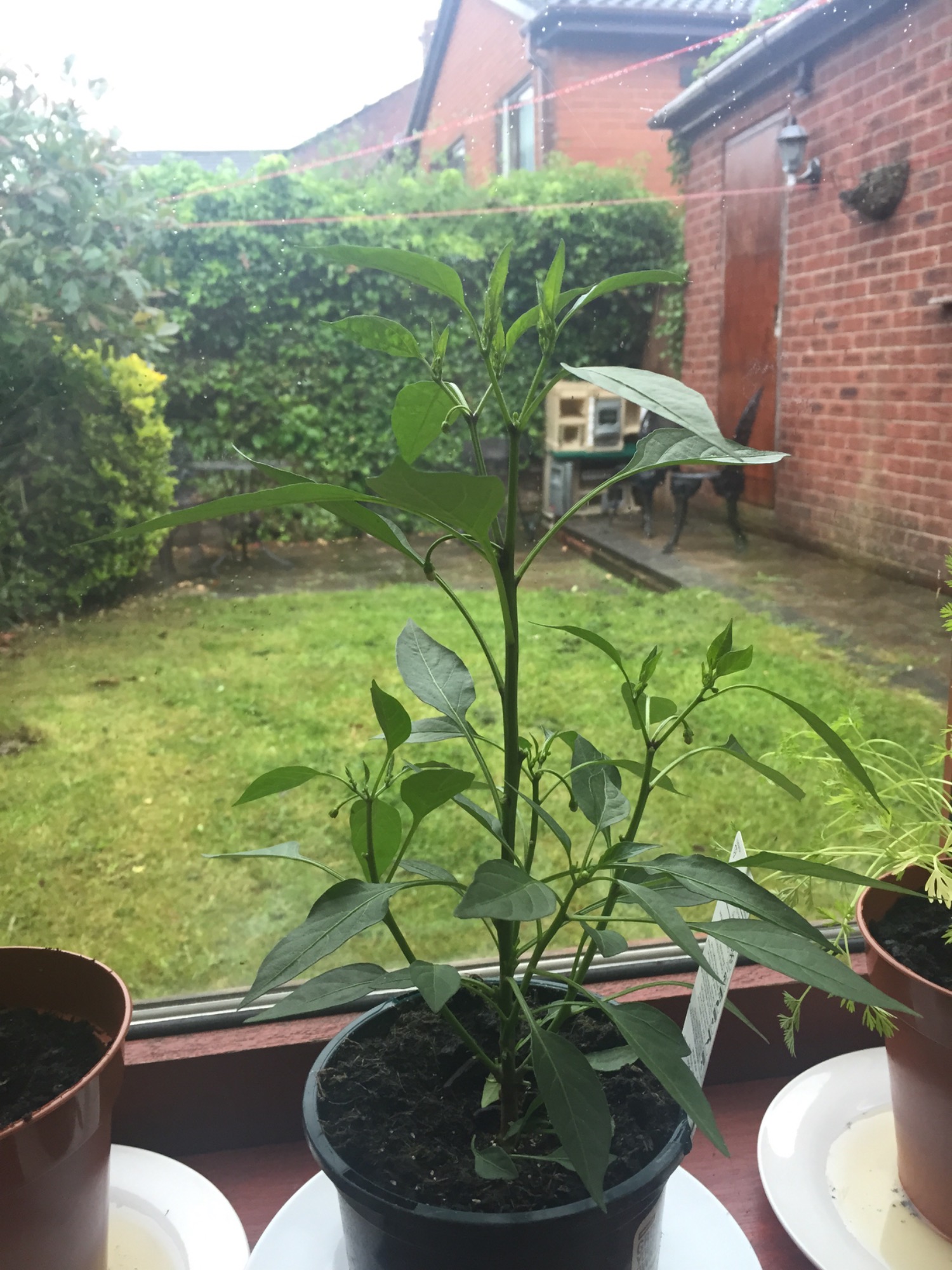 Hi all,
I'm relatively new to the gardening world and have quickly realised what I have been missing. I have grown a few plants successfully, and some not but I am currently growing a chillI (Apache) plant which I've looked for a few answers but most have been quite vague. 
I was wondering if you kind people would be able to give me some advice  
I do wonder if my plant is too tall? Are there too many flowers on the plant? There are quite a few at the bottom bunch and a few at the top of the plant? Does the plant require pruning etc?
Any advice would be greatly appreciated  
Last edited: 19 June 2016 18:27:44