Forum home
›
The potting shed
Where do you buy your plants?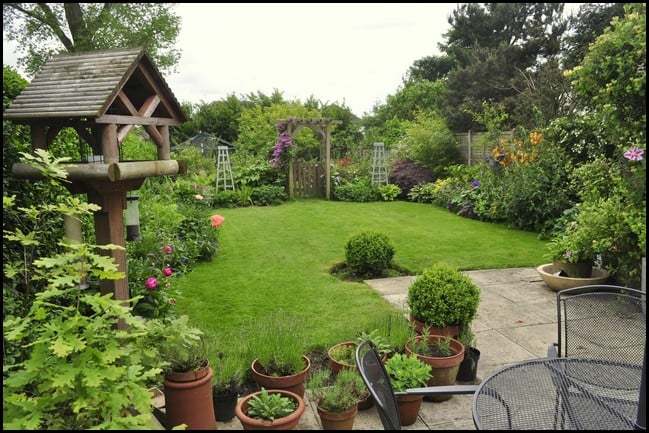 LeadFarmer
Posts: 1,255
Just wondering where folk buy their plants from?
Seeing as I'm planning on turning much of my lawn over to planting areas, I'll be needing to order lots of new plants. Garden centres don't always have the specific plants that I want, and places like B&Q/Homebase have a very limited choice.
So which online suppliers or nurseries do folk recommend for buying plants?