Forum home
›
The potting shed
The blue 'Privacy settings' box in the bottom right corner is a new legal requirement under GDPR (General Data Protection Regulation). It can't be dismissed or hidden as the idea is that it must be easy to access at all times should you wish to change your settings.
Where do you buy your plants?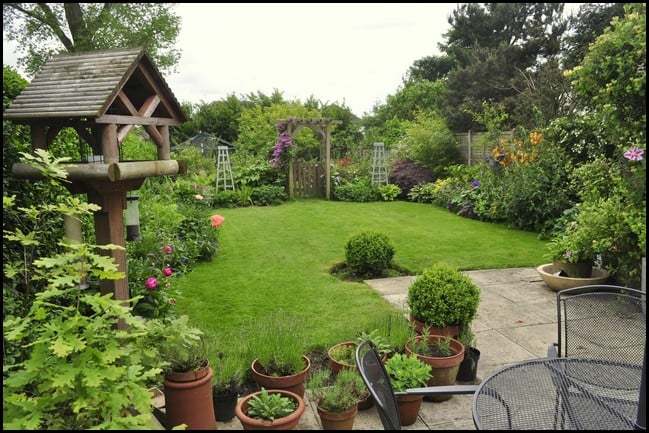 LeadFarmer
Posts: 854
✭
Just wondering where folk buy their plants from?
Seeing as I'm planning on turning much of my lawn over to planting areas, I'll be needing to order lots of new plants. Garden centres don't always have the specific plants that I want, and places like B&Q/Homebase have a very limited choice.
So which online suppliers or nurseries do folk recommend for buying plants?