Forum home
›
Wildlife gardening
Rounding up the slugs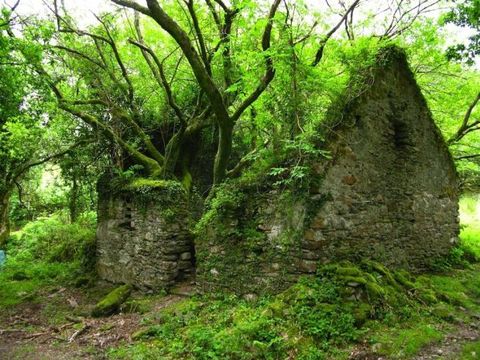 Wayside
Posts: 807
I have never used weed killer until recently, when I used some round up on some ground elder in early spring.
Anyway it seems to have knocked it right back.  At day close, I began to hear what I thought was the plants whithering.  It turned out to be slugs munching.
I then thought, oh know, poor slugs.  And then panicked, that the birds might eat the slugs and die etc.
Do you think I may have decimated the local bird population?  The strip was about 2m by 3m. It just didn't occur to me.
Last edited: 16 June 2016 18:33:05