Forum home
›
Garden design
Brick lawn edging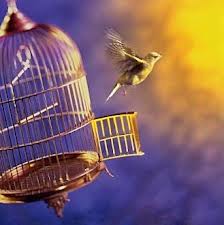 Lou12
Posts: 1,149
Being a terrible neat freak I'd love to get brick lawn edging put in, I'd have to get someone to do it as I'm not good at DIY and haven't got time with work and so on.
Is it very expensive to have done - one row of bricks all the way round.
Looking at ebay just the plastic stuff or willow hurdles seem to cost a kings ransom.
What do you all edge your lawn with if at all?