Forum home
›
Wildlife gardening
Rosemary beetles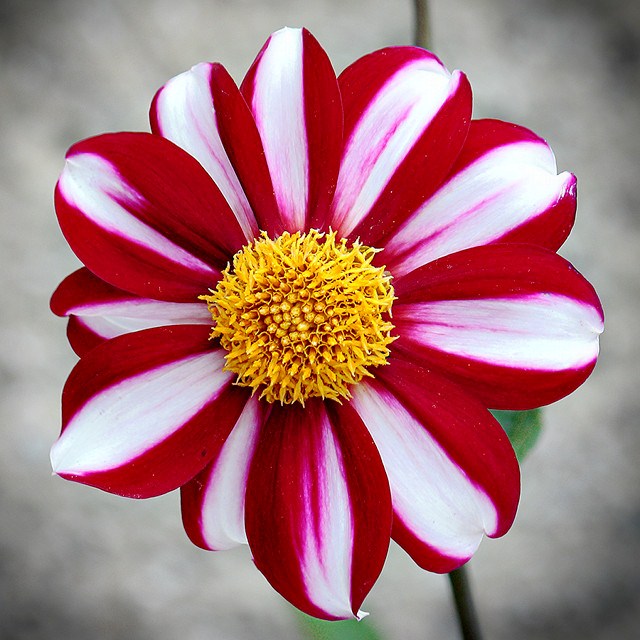 Tomsk
Posts: 204
I have a rosemary bush that's absolutely infested with rosemary beetles. I crush the ones I spot but more just appear every day to replace them. It seems to be impacting on the plant because the growth is rather poor this year, with a lot of the 'leaves' nibbled away.
I considered buying a spray to kill them, but I'd rather not, mainly because this year the garden appears to be overrun by ladybird larvae, with the first few adult ladybirds now appearing. I'd like to keep these because my other plants tend to get infested with aphids.
So, any easy way to remove all the rosemary beetles without harming the ladybirds? I also have frogs in the foliage at the base of the rosemary bush.
Also, there are many pockets of bubbly 'spit' in the rosemary bush. Is whatever's causing these harmless or do they also damage the bush?