Forum home
›
The potting shed
Batemans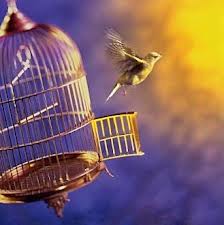 Lou12
Posts: 1,149
Has anyone been to Bateman's garden in Sussex this week or recently.
I want to see the rose garden and I'm guessing that this will be a good week as roses should be out by now. Timing is crucial.
I left Mottisfont a couple of weeks too late last year and most of the roses were over.
Mind you it's chucking it down outside so I'll need to take an umbrella.