Forum home
›
Plants
Shrub I'D please
Bargain buy last year, I've stuck it in a pot and let it grow to see if I like it enough to warrant a spot in the garden.
Been caught out before with a blue and a white buddleia that both turned out to be 'spirea billiardii' 

Had a nice surprise this year though when my escallonia turned out to be a Japanese quince 

So what's this one?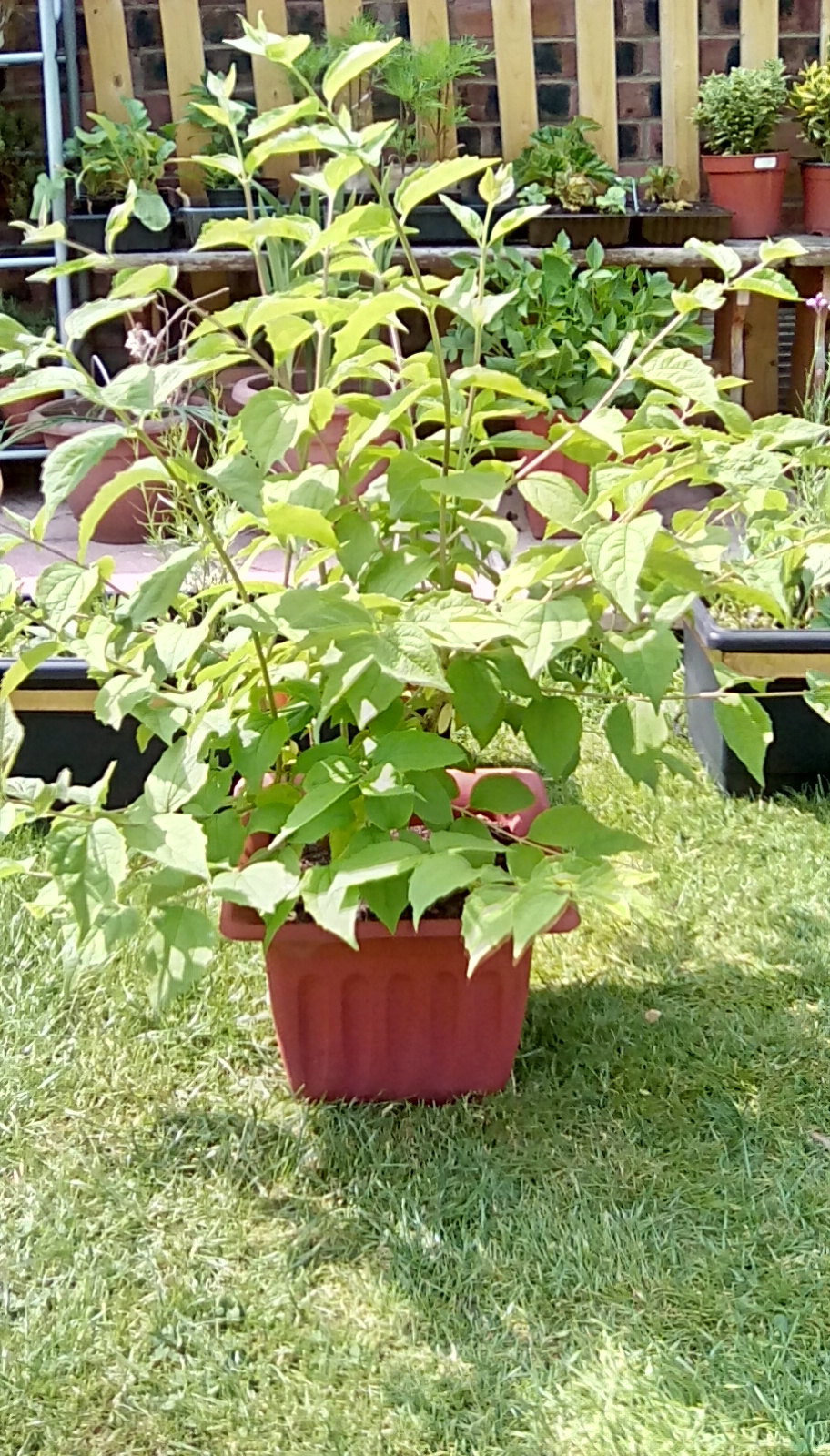 Interested to see what you think, past experience has taught me not to trust the label on these "bargains"