Forum home
›
Plants
Have I been stupid?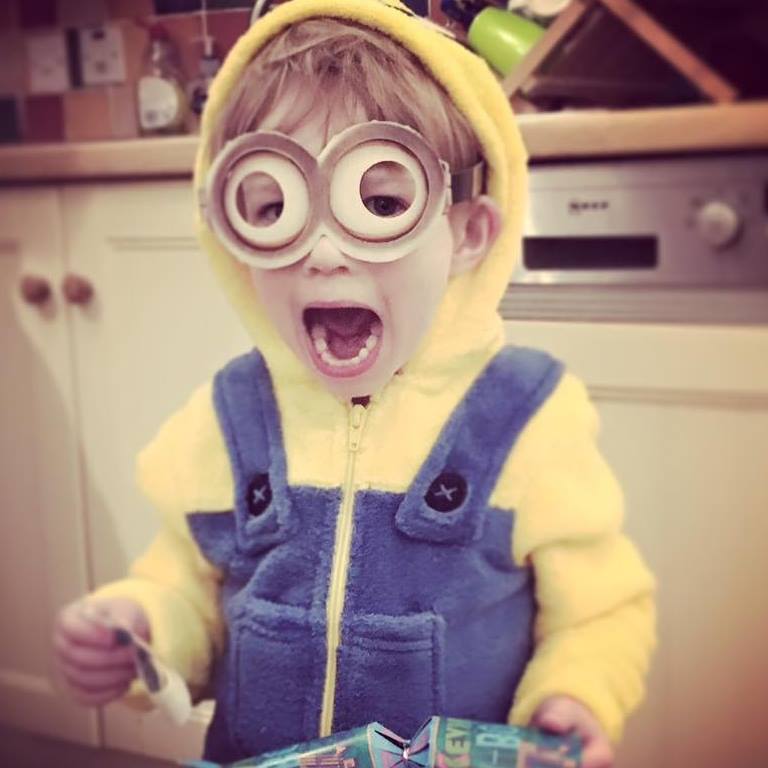 geum keenbutgreen
Posts: 508
I bought this on impulse today, and planted it up in a sunny and sheltered location, as per the bumpf on the label. 
But, now I look at it online, it's saying it's half hardy. 
Have I done a dumb thing? Will the frost kill it off next winter? I really wish it would point out on the labels when things aren't fully hardy, for idiots like me!