Forum home
›
Wildlife gardening
The blue 'Privacy settings' box in the bottom right corner is a new legal requirement under GDPR (General Data Protection Regulation). It can't be dismissed or hidden as the idea is that it must be easy to access at all times should you wish to change your settings.
Is this the nymph of this beauty?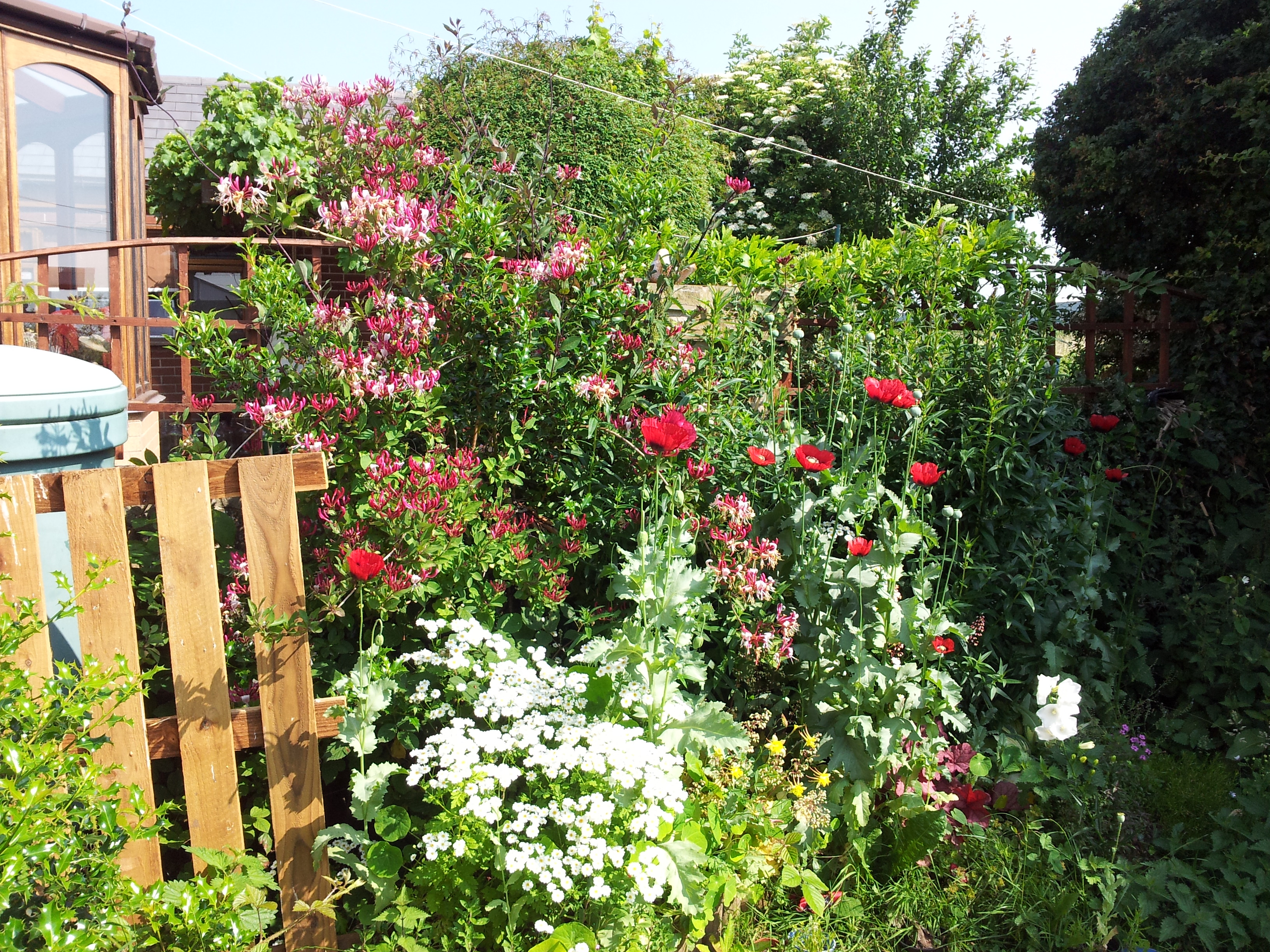 Gillian53
Posts: 112
Hope you can make out the first photo of a dragonfly nymph. Does anyone know if this the adult version. I've googled dragonfly identification and think the adult is a broad bodied chaser. But there are too many types to be sure.